Incall and outcall
What you may want to find out about Sensual Adventure
Here at Sensual Adventure we aim to be flexible (in more ways than one!) and ensure each of our clients gets a tailored experience perfect for them. This means being able to provide our services in numerous areas across London, as well as having an easy-to-access parlour central to the city. We are based in Marylebone but also have a location in GREEN PARK. We are able to get to most areas of central and greater London, including most hotels. What could be better than having one of our stunning girls delivered to your hotel room? It's the perfect way to spice up a business trip!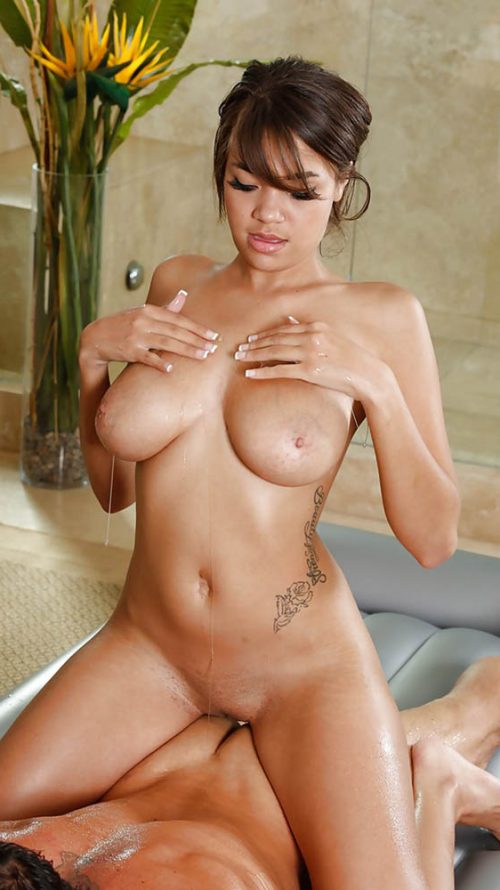 Incall
We have a gorgeous luxury parlour located near the Marylebone and Baker Street Tube stations. This is where we do all of our work from, and it's the perfect place to come for your massage. Not only are the places lower for incall here, you can choose a girl in person. Which is perfect, if you simply can't decide from our girls gallery or if you would just prefer to see who you would hit it off with.
We also have a place in Greenpark where we can see clients, but it's especially important to book advanced here. We have now opened this location for the same duration as our Marylebone place, so we're even more flexible! Talk to us about where you are based and we can get you booked in at a location of your convenience.
Outcall
A four-hand massage is still relatively rare to the western world but has been practised throughout the east for many years. We feel honoured to be able to deliver such a special treatment to our clients.  4 Hand masseuses train until they can perfect the synchronized massage, with both masseuses mirroring each other. The importance of both masseuses taking half of the body is that it heals both sides of the brain! For instance if one masseuse is working your left shoulder then the other will be massaging your left- sending positive sensations to all of your pain receptors in your brain at once. The effectiveness of this type of massage for aiding recovery is twice as effective as your typical massage. Double the hands, double the benefits.  A four hands massage is the equivalent of having two massages, the health benefits are doubled and you feel an intense rush of full body relief, incomparable to any other massage.
Simply put, having two sets of expertly trained delicate hands caress every crevice of your body, kneading out pain and inciting pleasure is an experience you will carry with you for the rest of your life.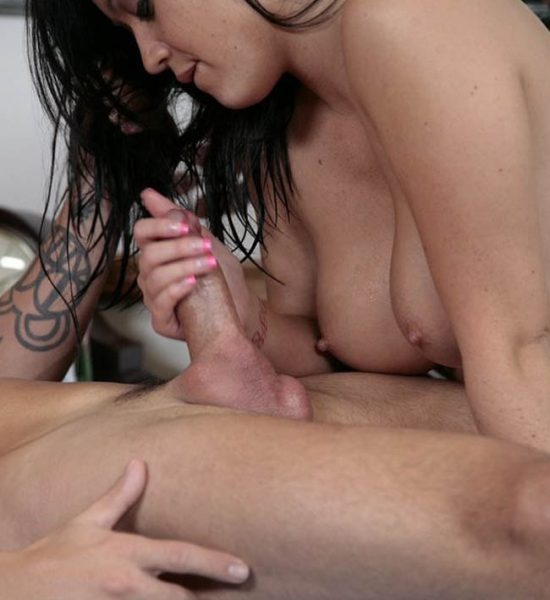 The endpoint of tantric massage is lingam massage. Lingam is the Sanskrit word for penis and tantra practices focus on extending the pleasure of orgasm, embiggening your lust. Tantric masseuses prolong your pleasure before release, leaving you with an ecstatic burst of pleasure. Lingam is performed by hand at the end of your massage, but it is not a simple run-of-the-mill handjob. It's a masterful building up of your arousal, directing your energy to your spiritual core, reaching the highest peak of satisfaction and erotic bliss.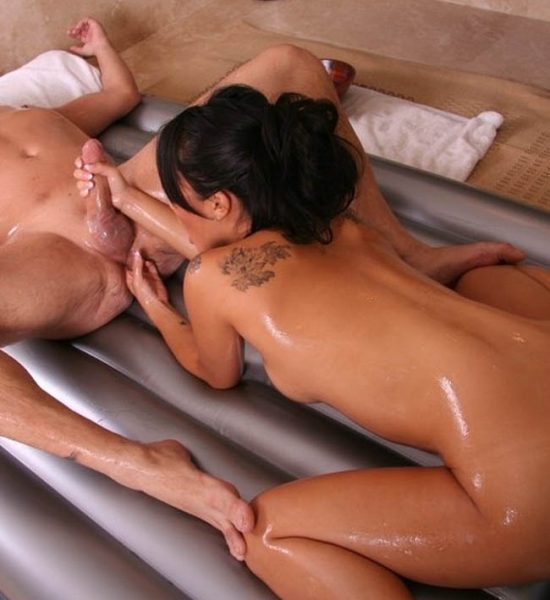 This is the male g-spot massage. If you want to take your exploration of tantra even further, there is the option to have a prostate massage at the end. Prostate is combined with lingam massage to create true bliss. It is believed that prostate stimulation is one of the most intense orgasms a man can experience. It also has incredible health benefits for the prostate gland, relieving pain and preventing future issues.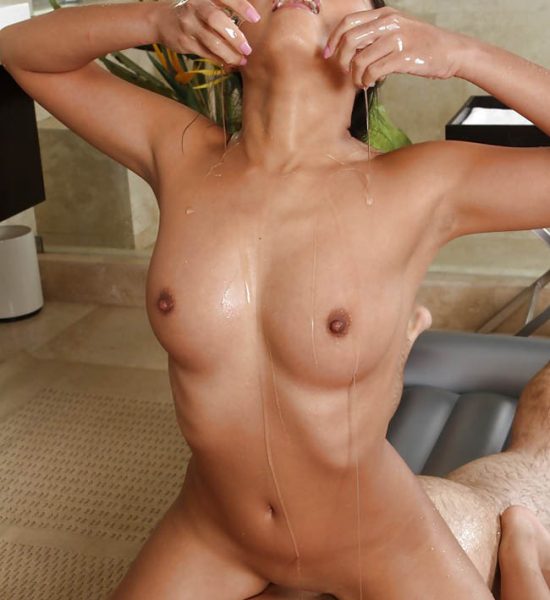 Nuru translates to 'slippery' and is an exceptionally sensual massage from Japan. During your nuru massage one (or two) of our stunning therapists will sensually strip in front of you before applying our Japanese nuru gel over you and herself, using it to slide and glide all over you, an unforgettably sultry encounter.