Body to body massage
What can I expect?
Here at Sensual Adventure we provide an incredible range of specialist massage services that are guaranteed to satisfy your every need. We hire only qualified, erotic masseuses to ensure that our services are of the highest standards- so you can rest assured we will get the job done. Whilst many other companies may provide unprofessional and low-quality services, we at Sensual Adventure don't. Sadly, its businesses like these that give erotic massage a bad name, but it is our aim to show London how incredible this ancient practice is. Our services are designed to reconnect the mind, body and soul and to encourage a positive wellbeing and mental state. Our massage therapists were specially trained at elite, oriental massage schools and have therefore learnt many trade secrets that have been passed down between generations. Their expert hands are able to touch you in ways you never thought possible; reading and communicating with your body more than you ever could. If you're a businessman in London and suffer from stresses and pressures on a daily basis, you probably find it difficult to balance your work and personal life. We can offer a solution for you that promises to satisfy your every need whilst working around your busy schedule. For an unparalleled sensual pleasure, deep muscle relaxation and a euphoric experience, we are the business for you.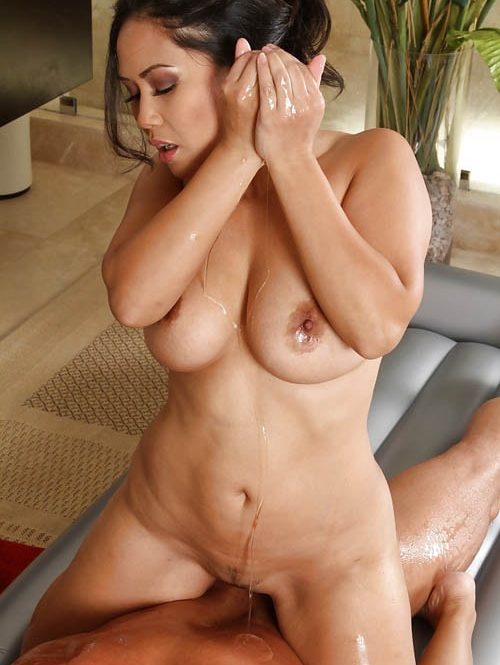 Step by step body to body
Body to body massage is one of our most popular services. It is a technique that combines close naked body contact with traditional massage techniques. Your masseuse will undress you and herself, pouring calming aromatic oil on to your naked body. The masseuse will then massage the oil in to your skin using her specialist techniques to relax and soothe your muscles. The oil is crucial in both release relaxing aromas and enabling your masseuse to rub her body all over you without any friction. If you are sceptical, trust that even if it sounds a bit weird, the sensation of a firm beautiful body rubbing seamlessly over your naked self is both sensual and really relaxing. The effect of the masseuse's silky skin pressing against your hot body eases tensions in your muscles and allows you and your oriental lady to become up close and personal.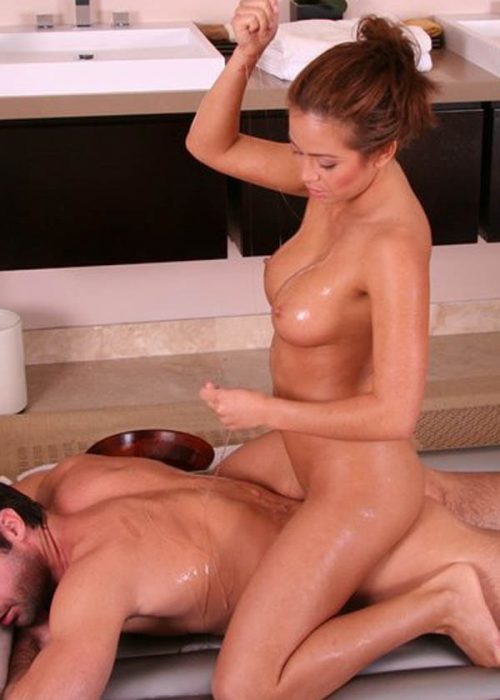 The benefits of Body to Body massage
Body to body massage has many proven health benefits as well as being incredibly arousing. After the massage has finished you can expect to feel totally refreshed, as well as other amazing benefits such as:
1) Headache relief.
2) Lessened anxiety.
3) More sexual confident.
4) A higher libido.
5) Less joint pain.
The session includes hand play, but many of our customers also choose to opt for the happy ending too, or the full package. This will simply enhance your pleasure. Please refer to the price chart below if you're interested.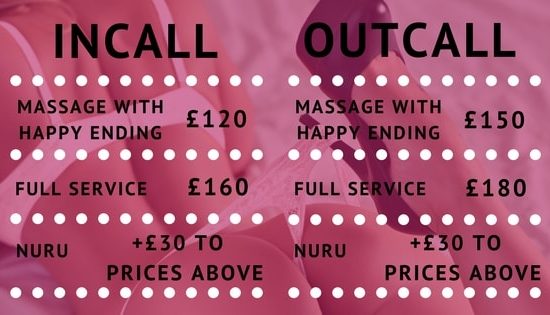 Frequently asked questions by our clients