Lingam massage
Who are Sensual Adventure and what is a lingam massage?
Hello there handsome, feeling stressed out at work or home? Well come and visit us for the sweetest of escapes. We are a London-based massage parlour who not only relax our clients, but also give them a sexual release too. You'll leave us feeling refreshed, rejuvenated and eager to book your next session. One of our most popular services is lingam massage.
Lingam loosely translates into 'wand of light' and is essentially a massage which concentrates on your manhood. To begin lingam, the therapist starts with a full body massage to warm up your skin before manoeuvring her soft hands to your erogenous zones. She will cup your balls, tease your tip and pump all of your sexual energy to a near orgasm. She will continue to repeat this until you're at a point of no return, stimulating the most overwhelming release like no other. If you've previously felt overpowered by an orgasm, then think again. A lingam massage at Sensual Adventure will blow more than just your mind.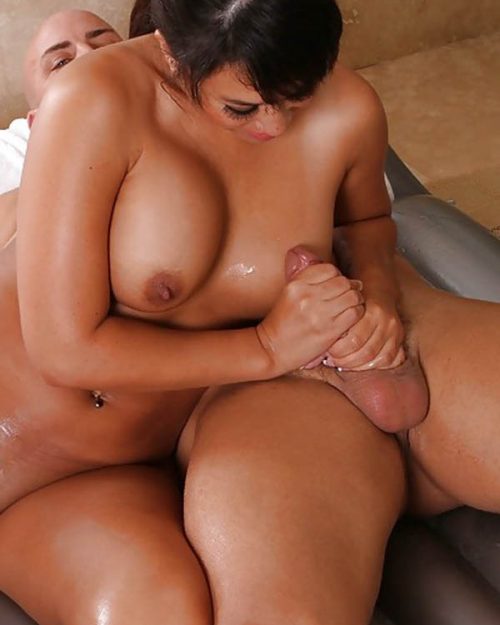 Where can I get a lingam massage?
Our philosophy is that our clients are at the heart of everything we do. We understand that majority of our clientele are businessmen, so we aim to be fully flexible to cater our services around their often chaotic schedules. By doing this we operate lingam massage as an incall and outcall service. Incall and outcall come with their own benefits. On arrival for an incall massage you are greeted by every one of our stunning masseuses, who you can select from for your massage. Alternatively, you get to beat the stresses of London traffic when you request a mobile booking. Both services are available from 10am to 3am, seven days a week.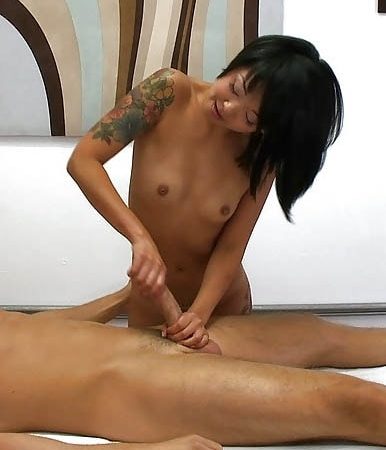 Why should I get a lingam massage?
With lingam massage there's no beating around the bush and is euphorically intense of get-go. Not only is it insanely pleasurable, the powerful strokes also eliminate stress. Orgasms have also been proven to be extremely effective at relieving worries from the mind. Lingam massage is also great for getting to know your body's capabilities and limits, as well as building your sexual stamina. The list is endless!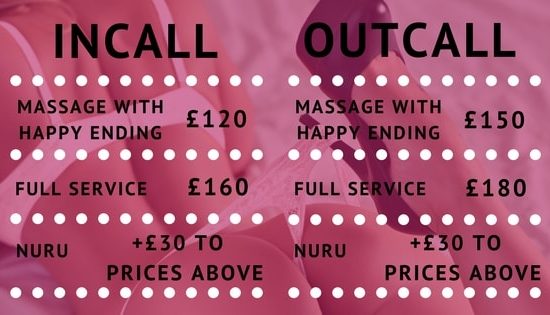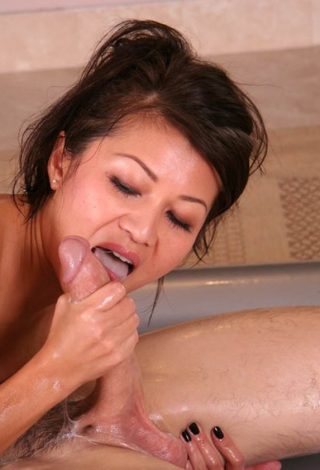 Previous questions our clients have asked