Nuru
What is the Sensual Adventure parlour?
At Sensual Adventure, we have a thrilling array of adult services available for our clients. Our erotic masseuses are highly-trained and qualified to be sure clients leave with a smile on their face every single time. We know that other businesses offer low-quality massages, which only hinders many people's perspective of the erotic massage industry.  However, we are here to embrace the practice which has been around for years and years. Our massages connect the mind and soul, rejuvenates the body and boost sexual desire, as well as promoting restored well-being and positive mindset. Our masseuses have each been hand-picked from elite massage schools, where they have learnt the art of massages which has been passed down through the generations. Each girl has expertise fingertips that are able to understand each individual's needs just by touching their body. This is why we offer specialist, unique services tailored to every one of our clients.
If you're a businessman in London, we understand it can be difficult to balance the pressures of your working and personal life. However, our massages allow you to satisfy your needs and cravings without neglecting your working life. Our services will give you the most intense muscle relief combined with sensual pleasure, which eliminates all your stresses and niggles of all your daily grinds.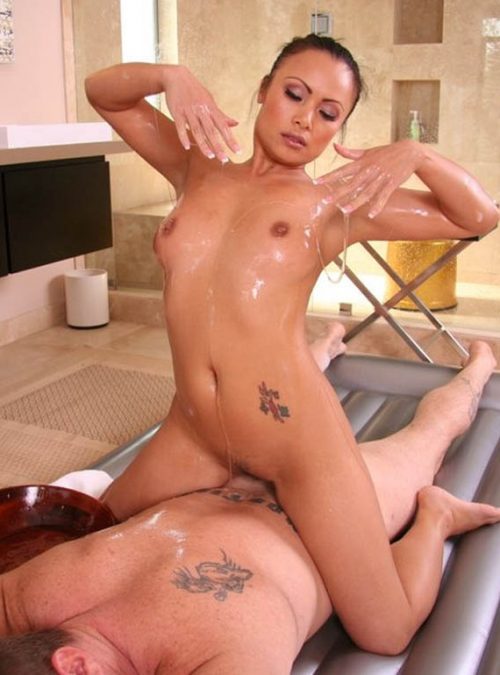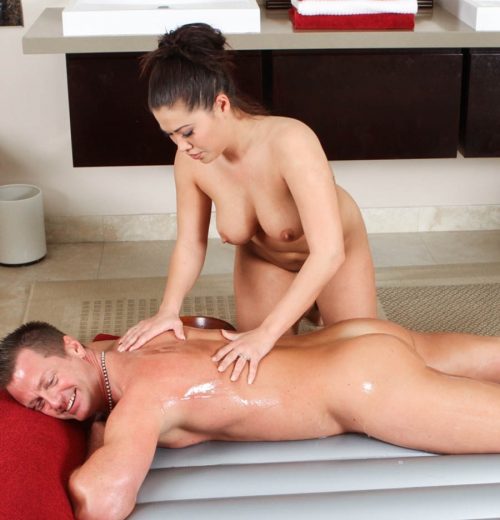 Step-by-step guide to a Nuru massage
Nuru massage is basically you and your masseuse being drizzled in the Japanese formula 'Nuru gel'. The luxurious gel contains Japanese Nori seaweed which has a slippery texture to promote a sliding base like never before! Nuru massage was firstly introduced as an eastern treatment but has taken off in the west due to its magical and mesmerising effects on the body.  
Nuru massage begins similarly to other sought-after massage styles. She will undress you out of your clothes and begin to rub your body, but instead of lathering you in standard oil she will use special Nuru gel. The extra slippery gel has warming formulas that when rubbed into your bare skin provides the best surface for your masseuse to slide her bouncy breasts and perky bum to slide all along your bare-skin to tingle every inch.
All of our masseuses are experts in pleasure and will skilfully stimulate your intimate areas and will provide you with sensations that can only be described as a blissful euphoria. During the massage the masseuse will take you on a journey of the most enchanting, hot and adventurous sensual pleasure. We're not known as the naughtiest erotic massage for no reason!