Happy ending
Discover more about Sensual Adventure
At Sensual Adventure we can confidentially confirm that we provide the highest quality erotic massage service in the London area. With our specialist range of exciting services, delivered by only the most qualified and talented erotic masseuses in the country, we know there will not be any dissatisfied customers coming out of our doors. We have been around long enough to know that there are many companies out there posing as professional erotic massage parlours which actually can only provide a low-quality service, with girls who are not trained correctly. This type of parlour has soiled the name of the industry and has given the industry a bad name. We remain determined to erase this bad press and prove that authentic erotic massages practice, a practice that has been passed down through generations of healers and spiritual sexual therapists does, in fact, have powerful restorative effects on the human body. An erotic massage treatment done correctly will re-align sexual energies; provide rehabilitation for sexual trauma, impotence or lack of confidence. Providing clients with relief and restoring mental and psychical well-being.  With specialist tailored services available for each client's particular needs.
We are the ideal service for the working professional in London town. Our ethos is in supporting the busy men manage their hectic work schedules. We understand how difficult it can be to forge any kind of personal life when your workload is so demanding. Our massage service provides the solution to relieving any pent up sexual needs you have, allowing you to remain focused and on the ball for your busy working week. Our masseuses can perform both deep muscle relief as well as sensual pleasure which combined will remove any knots of tension in your body and leave you feeling light and positive in yourself.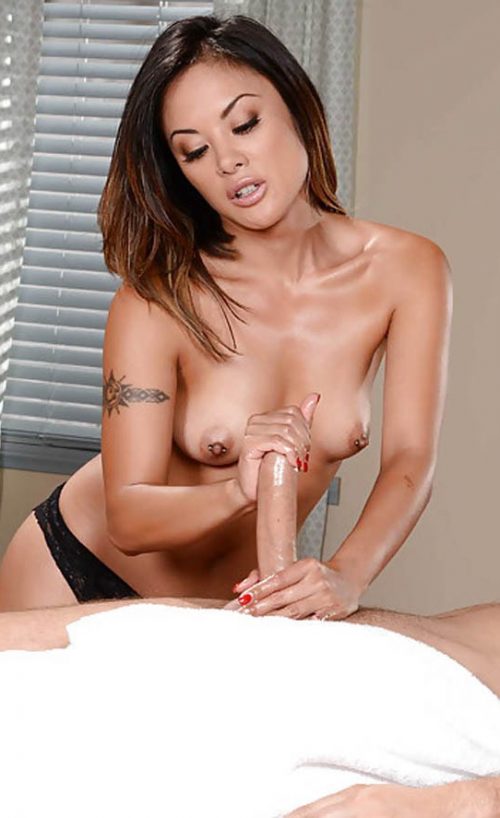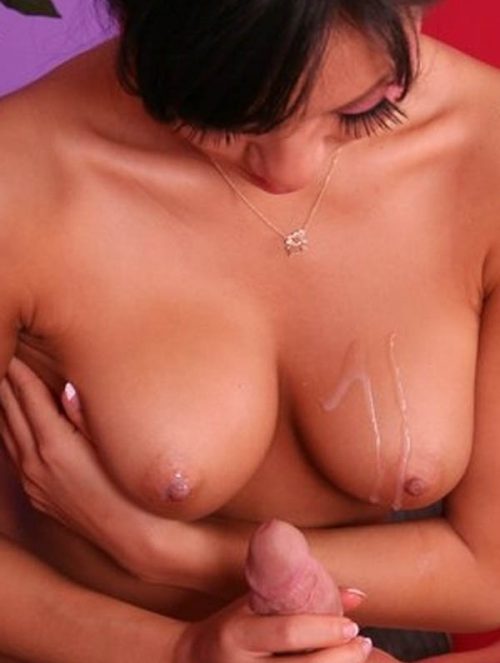 Step by step guide to Happy ending
The exciting thing about our service is that we encourage you to request a massage that is perfectly in line with your individual preferences. If you are not sure what you desire, that's fine too! In fact getting an erotic massage is the perfect way to explore your sexual interests. Using refined sensual techniques your masseuse will move her hand up and down your body, sliding her fingers ever so lightly over your lower region. The massage is all about building pleasure; this is done through slow strokes. You will be brought to the brink of orgasm again and again until you can hardly take it any longer, engulfed in so much pleasure you will want to release. The key to an authentic erotic massage is keeping you at the edge of orgasm, in a state of pleasurable bliss for a drawn-out period, this will build pressure up.
To our highly trained masseuses, a happy ending massage isn't just an orgasm. Our beautiful ladies are experienced in teasing your pleasure portals through slowly building your orgasm, taking you almost to climax over and over, causing your ultimate ejaculation to be earth-shattering, putting you into a plane of incomparable bliss. This popular form of relief is both incredibly pleasurable and has excellent cleansing properties for the body. The impact of the release will shake off any stress or pent up frustration you might have had.
When you do ultimately reach orgasm, you will see that it is the most euphoric pleasurable and calming ejaculation you have ever experienced. You will feel more relaxed than ever after your happy ending massage.
The benefits of a happy ending massage
Human touch has been proven to be incredibly important to one's health. The healing properties of touch span from healing you from stress and anxiety. Imagine forgetting all of your stress and responsibilities with the touch of a gorgeous experienced expert in the erotic massage, using her perfectly sculpted body. Our service gives the complete package to relieve you of stress relief and provide the best happy ending, a once in a lifetime experience.
Every individual happy ending massage is specifically made to provide the ultimate sensual experience for you. Alongside each of our happy ending massage we provide an hour service comprising of an authentic sensual erotic massage, full body to body contact, happy endings (as much as you desire! There is not a one ejaculation rule here!) Every one of our masseuses is the real deal, completely trained and professional Asian masseuse, with our massages we have a concrete client confidentiality policy.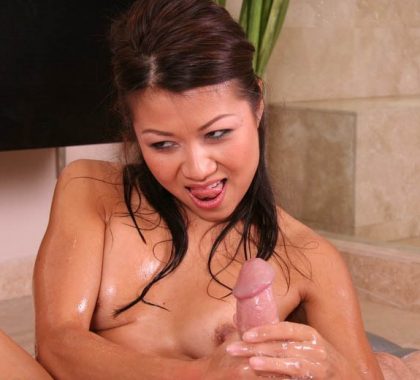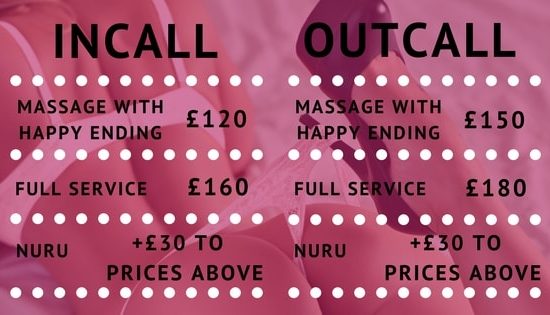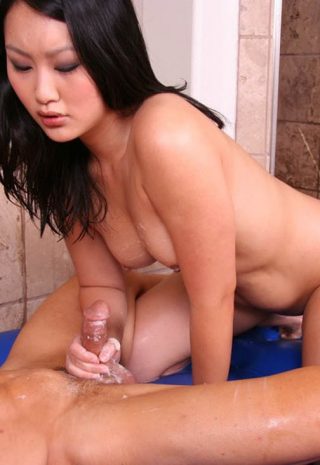 Questions you may want to ask us beforehand
Yes, we ask that you bring cash with you to your massage session, bank transfers can be arranged if necessary.
Everyone had their first time once. Your masseuse will only ever respect you and go at a pace that is comfortable for you. Remember she is a trained professional whose job it is to make you feel completely relaxed and have no worries. This massage is a therapy to reduce stress and anxiety, increase sexual drive and fix sexual impotence. You are in the best hands.