Sensual
What to expect at Sensual Adventure
We are Sensual Adventure, a leading massaging service based in some of London's most exclusive locations. Our services blend relaxation with erotica, to give you a release like no other. So if work is taking its toll, you're enduring home troubles or just fancy letting off some steam then be sure to give us a call. We are here to sensationally heal you!
All of our girls are Asian, meaning they are an innate with sensational talents when it comes to adult massage. We have the choice of Chinese, Japanese and Korean girls, who are not only blessed with fine massage expertise, but also jaw-dropping beauty. There is guaranteed to be a masseuse to fit as each client's wildest fantasy.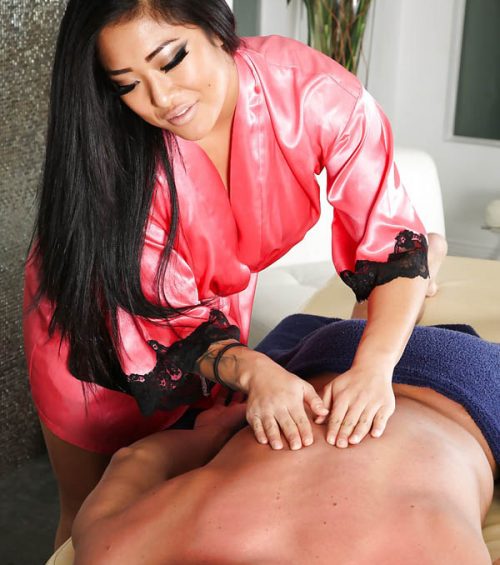 What is sensual massage?
A popular service we offer is sensual massage. Due to its slow nature, it's deemed much more tame than other styles we offer, which makes it a popular choice amongst adult massage newbies. A sensual massage is performed with the masseuse and the client naked, although you can ask for her to undress you to your comfort level throughout the session if you're feeling a little shy. As she positions you on your front she will warm your bare-skin with massage oil and commence a super-soothing full body massage. This will eliminate all the tension, aches and pains built in your muscles. It will also unwind all the stresses from the mind.
Once you're warmed up, she'll guide you onto your back to start the real spine-tingling pleasure. A sensual massage incorporates what is known as an 'edging technique'. To perform edging, the masseuse will run her soft hands (and her orgasmic lips, if you're lucky!) down your body, until she reaches your intimate area. She will continue to repeat this and will gradually spend more time caressing your manhood each time. This will gloriously intensify the pleasure, until you're at a point of no return.
Why should I get a sensual massage?
Sensual massage is super rewarding if you're stressed and need to let off some steam. It's also proven to be an effective headache reliever and great for people who suffer from erectile dysfunction or poor sexual stamina. Even if you don't have a penis problem, a sensual massage is the best sweet escape from a long day in the capital.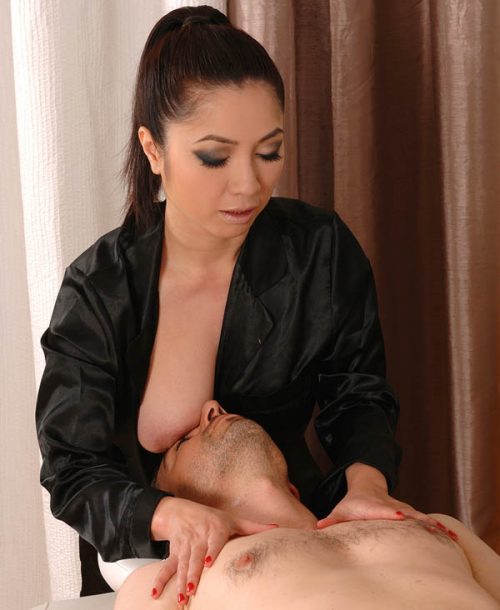 Where can I get a sensual massage?
Sensual massage is available at all of our salons in based in Central London and start from as little as £120p/h. We also offer sensual massage as an outcall service, where you can kick back and avoid the stresses of London traffic as a masseuse visits you. Our mobile service operates to all hotels and most postcodes in the Greater London area. You can get a sensual massage between 10am-3am, seven days a week. We're here to be fully flexible around your busy schedules!
More information and frequently asked questions