Erotic
About Sensual Adventure
We are Sensual Adventure- an elite massage business that offers a range of exciting massage services to men across London. All of our erotic masseuses are expertly trained so you can rest easy knowing you'll get the service you've paid for. Whilst other companies may be okay with providing mediocre services, we will never settle for second-best, unprofessional massages, because it gives the erotic massage industry a bad reputation. Ultimately, we always endeavour to provide a top-class service and therefore aim to show customers how life-changing this historic practice can be. A massage with us can reconnect the mind and soul as well as the physical and mental. Every single person feels rejuvenated after a session with us and feels a surge of sexual energy pulsing through their veins. Seen as though all of our masseuses have trained at the best oriental massage schools in Asia, they are adapt to perform incomparable massages with plenty of trade secrets. They are able to communicate with your body in the specialist of ways; adapting each and every session to the customer.
Perhaps you're a businessman living in London who finds it difficult to balance personal life with work. Don't fret- we are here to satisfy your carnal needs whilst working around your crazy schedule. Our massages will leave your muscles feeling totally relaxed and all of your stresses will simply fade away. This will leave you feeling ready to face any challenge.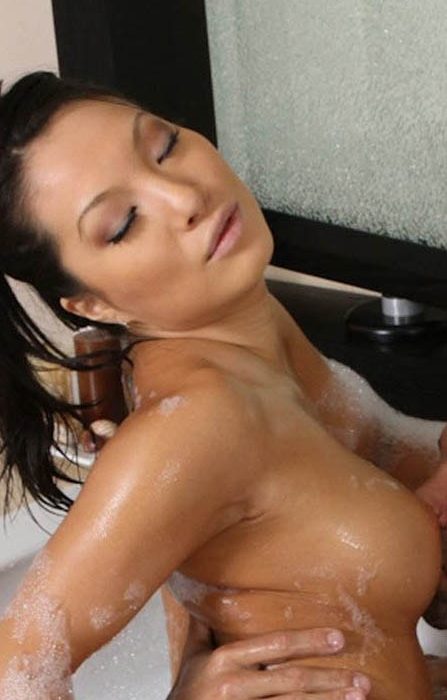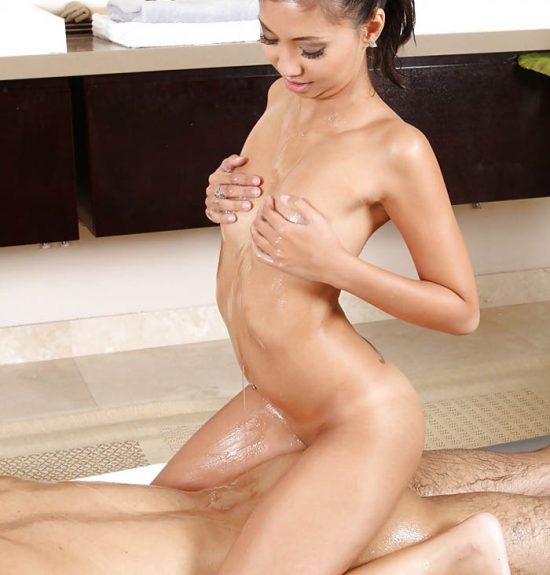 A step by step guide to erotic massage
When you come to us for a massage, you will have the chance to choose the stunning masseuse who will soothe your muscles and loosen any tension from your body. The session will be enjoyed by both of you, naked, so expect plenty of erotic, sexual sensations in your most sensitive areas. An erotic massage with us is your chance to be spoiled and adores by a trained expert who can guide your body through a journey of sexual pleasure which has previously been dormant. She will masterfully massage your shoulders, neck, back and other areas of your body, releasing you from stress and making you feel totally calm. Ever had a multiple orgasm? Well, be prepared to experience this once in a lifetime sensation!
The most exciting thing about erotic massage is there are no rules. Your massage therapist will sexually, sensually and slowly tease your naked body into a state of pure ecstasy that will change your entire outlook on sex. You'll never experience anything like it again- so be sure not to miss out.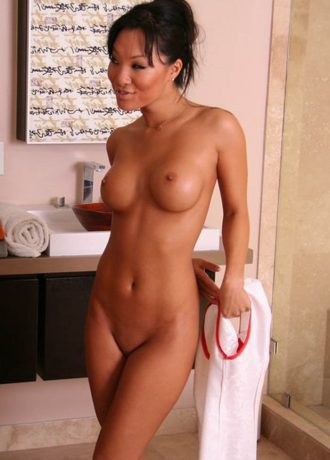 Our frequently asked questions
Yes – We have a selection of highly trained Masseuses, with over ten to choose from. The girls are all of Asian heritage, specifically Chinese, Japanese or Korean. If you choose the Incall package you can pick your masseuse on your arrival, if you opt for an Outcall package you can select a Masseuse from our 'Girl Gallery', which you will find on this website.
No you can orgasm as many times as you like! You've paid for the hour and it's your hour so go wild!
Yes, in all of our Incall locations there are showers, which you are welcome to use. Towels and soap are provided free of charge. You can even have a pre-massage soapy session with your masseuse for a small fee.