One very big part of the human experience that almost everyone goes through is having your heartbroken. Whether your crush hooked up with someone else or your long term boo has decided to end the relationship, breakups are an inevitable occurrence in most of our lives. 
Different people take break-ups in different ways, however the intimate nature of an erotic massage can not only help you through the loneliness and longing to be close to someone but it can also relax your body and mind. 
In a recent survey we conducted throughout our central London massage parlours we found out that 42% of men that come through our doors are using our services for pleasure but also in the aftermath of a breakup.
What is an erotic massage?
An erotic massage is a style of massage therapy that focuses on eroticism, combining it with Tantra and sensuality to create a pleasurable experience for the recipient. The masseuse uses different methods and techniques such as touching, rubbing and caressing to help calm the body and mind by working on any areas of the body that are experiencing muscle pain or tension. Once the client is fully prepped and primed, the masseuse will incorporate various different sexual actions into the session. Of course, this is entirely up to the customer.
Much like traditional massage styles, erotic massage therapy can be used to combat stress, anxiety and depression which are all feelings that we might experience after a break-up. If you are in need of some relaxation to free your mind of negative thoughts and stress then an erotic massage could be ideal for you.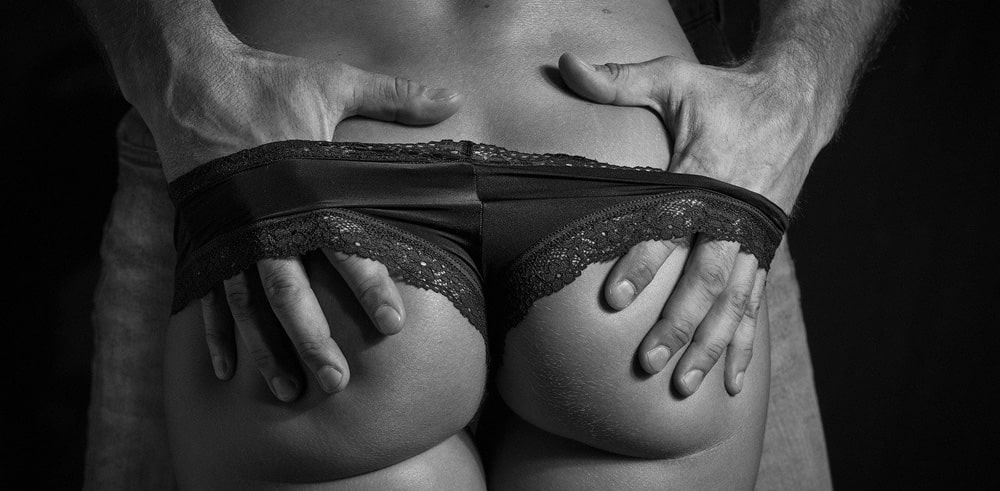 What are the different styles of erotic massage therapy?
Happy ending massage –

This massage style is ideal for both newcomers and regulars to erotic massage therapy. It is simple yet highly effective when it comes to the levels of pleasure it can bring customers. The masseuse will begin by performing a sensual body to body massage, rubbing and caressing any areas of your body that feels weary and tired. The more you become relaxed the more you will also become aroused. Once your body is fully ready she will perform hand relief, helping you to climax several times. 
Prostate massage – This adventurous massage style is for those of you who enjoy going outside the grain. Used by some people for medical reasons, erotic massage parlours use them purely for pleasure. The prostate gland can be massaged by rubbing the perineum or by inserting a finger inside the anus in a hook-like shape. A prostate massage is so pleasurable as the prostate gland is where the male G-Spot is found. 
Lingam massage – This massage uses methods and techniques found in the art of Tantra. It brings the client on a spiritual journey, helping them to make a deep connection with their body and mind. The word "lingam" translates to "wand of light."
Four hands massage – This massage style gives clients the amazing chance of having two beautiful, talented masseuses tend to their every need and desire at the same time. While you sit back and relax you will have double the hands and double the pleasure run all across your body, bringing you to new heights of pleasure. 
Nuru massage – This unique and ancient Japanese massage style is highly pleasurable. The word "Nuru" translates to "slippery" and this describes the way in which the masseuse slips and slides all over your naked body using a special type of gel that is made from natural extracts. 
Full service massage – This is one of the most popular styles of erotic massage, probably because it offers so much. The masseuse begins with a full naked body to body rub down, followed by hand relief, oral and intercourse. 
Soapy shower massage – Whether you have one before or after your massage, a soapy assisted shower with a stunning masseuse will certainly leave you feeling refreshed and relieved.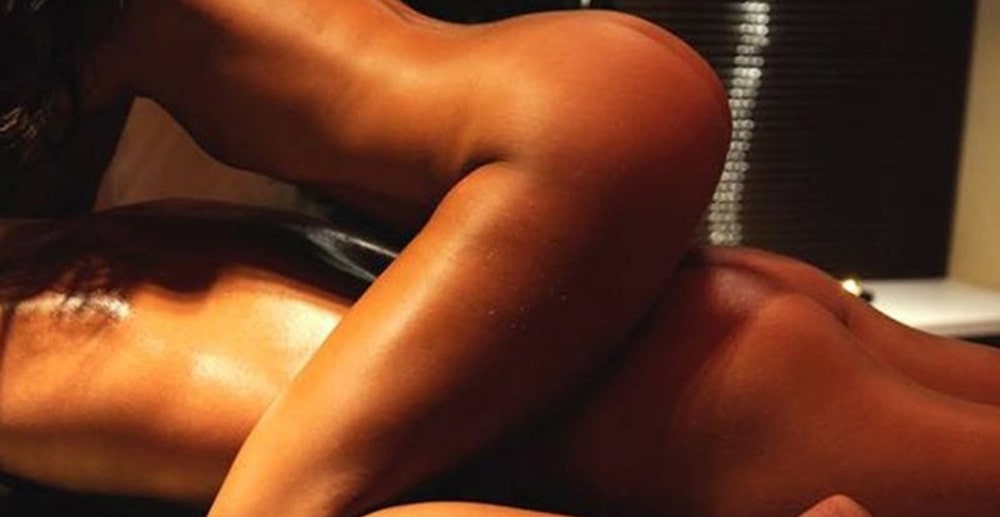 Our masseuses
All of our massage therapists are highly trained and have achieved their high level of skill by learning everything they know at some of the most elite massage therapy schools across Asia. Their magical touch as the power to relax, soothe and heal even the heaviest of broken hearts. 
The stunning masseuses will strive to put the needs and desires of each client at the core of their focus. Each session is individual and unique to match your preferences. The close contact and supportive nature of the masseuses will help guide you through your break up. Book one of our erotic massage Bayswater services today!