With January finally coming to an end and Valentine's Day just around the corner, many lovers are stressing about gift and date ideas to treat their other half to. If you are anything like me, the thought of sitting in a fancy restaurant while other couples gaze lovingly into one another's eyes makes me cringe. Luckily, this year I am single, therefore I do not have to put myself through such harrowing experiences.
However, as the run up to February 14th, my single status (freedom) has made me ponder on the more unconventional side Valentine's Day. Two questions that bounce around my head are;
Why should Valentine's Day only be for couples?

Why do more singletons not get erotic massages on Valentine's Day?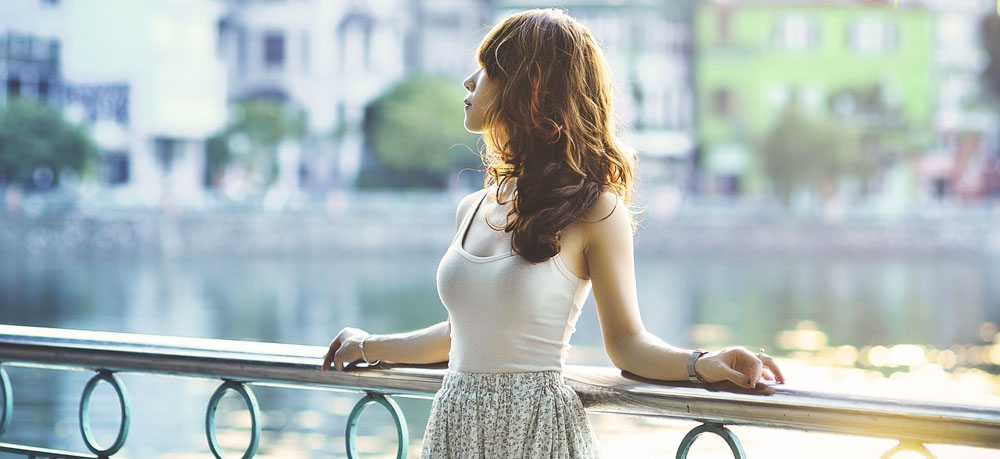 Why is an erotic massage a tradition for some men on Valentines Day?
So, to help inspire more of you single pringles to get an erotic masseuse this Valentine's Day, I decided to talk to some of our clients who make this a tradition for themselves every year, here is what they had to say…
Alastair, 26.
"Most people assume that when you are single that it is not by choice, however I love being single. I am quite a busy young lad, therefore I don't want to fully commit myself to a relationship that I do not have the time to fully fulfil the needs of my partner. The single lifestyle suits me and I really enjoy it. However, the only annoyance of this lifestyle for me is not having regular sex. I decided last Valentine's Day that I would treat myself to an erotic massage because after all if you don't treat yourself then who will? I went to an Asian massage parlour in Central London and had the most wonderful experience. I got to select the masseuse I wanted, so I decided to go for a Chinese masseuse who was around the same age as me. Once we were both fully naked, she gave me a body to body massage that was extremely arousing. She helped me discover my body and what worked good for me, opening up fetishes and desires that I didn't even know I had. It made me feel even better about being single because I know if I was in a relationship then I wouldn't get to experience such high levels of pleasure to a professional level. I definitely recommend that any young, single lad goes and gets an erotic massage!"
Rasheed, 38.
"My wife and I separated last year, which was a very difficult moment in my life. I had been with her since my early twenties, so it was a big change in my life. As much as I was hurt by the divorce, it was nice having time to focus on myself and rediscover who I was. This was especially great for my sex life, as I had only slept with one woman and it was all pretty vanilla. I decided to go to an erotic massage parlour because I didn't want the stress of getting into another relationship and I wasn't emotionally prepared to have such interactions with another woman. The masseuses at the massage parlour were very friendly and talked me through all of their services and prices. I decided to opt for an erotic massage parlour for a bit of fun and excitement, and this is exactly what I got. The masseuse gave me a full body to body massage, paying extra attention to sensitive areas on my body while asking me what felt good. We were both completely naked and she used special gels to make the movement between us better. It was all very exhilarating and I climaxed several times, it was definitely the best orgasm of my life. I decided to get one on Valentine's Day so I wouldn't be upset or thinking about my ex-wife and it definitely helped me emotionally as well as being very physically pleasing."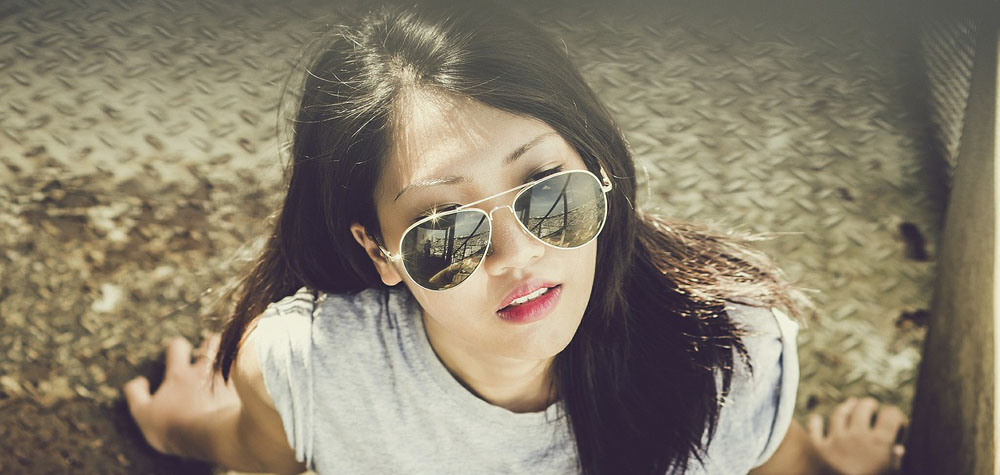 How can you make an appointment with us for an erotic massage?
If you would like to experience our 5* Asian erotic massage London services, then contact us via email, SMS or phone call. Our friendly receptionists are there to assist you with any questions or queries you may have regarding our services. As well as incall services, we also offer outcall services to many different areas across the city. Therefore, if you would prefer the masseuse to visit you in the comfort of your own home or hotel room then all you need to do is contact and book in advance so we can send the masseuse to you for your preferred time. Our highly trained masseuses have been trained at some of the most elite massage therapy schools across China, Japan and Korea and are authentic Oriental girls who provide an extensive list of services for you to enjoy.