It might not be socially acceptable to go trick or treating, but it doesn't mean you cannot celebrate Halloween as an adult. Here at Sensual Adventure, we are all about the grown-ups indulging in more than the kids and we do this by introducing you to an ultra-sexy body to body massage. Before you book your masseuse, follow our set of instructions for the perfect outcall massage this Halloween. 
Order a sexy Halloween costume
Let's be honest, erotic masseuses are super open-minded and love any opportunity to dress up in something sexy – and what better time to dress-up than Halloween! During October, stores such as Ann Summers, Boux Avenue and even your local sex-shop are fully stocked up on copious sexy Halloween outfits, which range from sultry zombie school girls, naughty nurses and even pulse-racing playboy bunnies. If you're spoilt for choice, then there's no harm in splashing out on them all. I'm sure your masseuse will be more than happy to try them all on for you before you cherry-pick your favourite!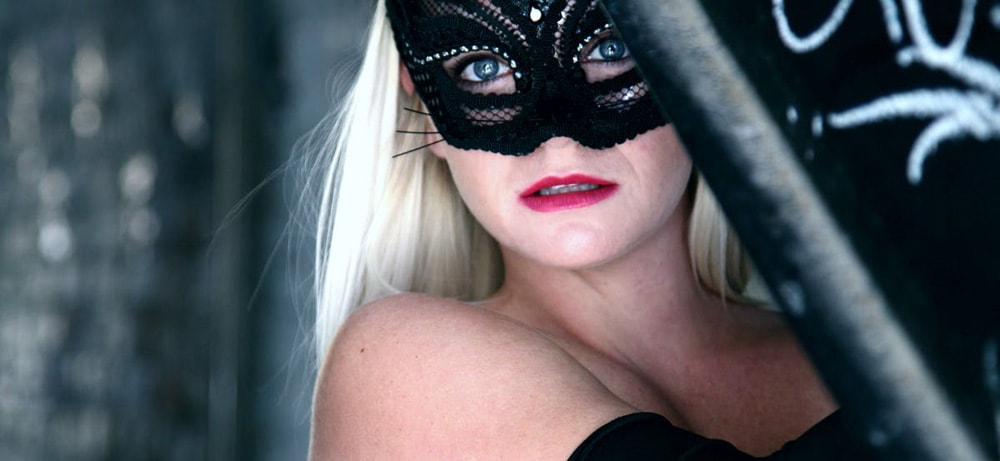 Stock up on pumpkin spiced massage oil
As you can imagine, body to body massage involves a whole lot more of skin-to-skin contact than other erotic massages – therefore it's important to have plenty of massage oil to rule out the risk of friction. Though the therapist will provide complimentary massage oil as part of the experience, there's no harm in purchasing your own to spice up the Halloween element. So how do we do that? Well, allow us to introduce you to pumpkin spiced massage oil! Not only does the formula effortlessly glide onto your bare skin, but the scent also boasts romance, relaxing and unwinding properties. Therefore, it's guaranteed to compliment the whole experience amazingly well. 
Find some sexy Halloween background music
Who doesn't love to get it on whilst listening to some pulse-racing passionate music in the background? However, while it's coming up to the 31st October do make sure you opt for a spooky twist, by opting for some tunes which are Halloween themed. Our personal favourites are Love Potion No 9, She-wolf and Thriller. If you're struggling to create your own selection then we're sure Spotify has ample of playlists that are free for you to utilise. Just do make sure you've paid to skip the ads to avoid a mood killer!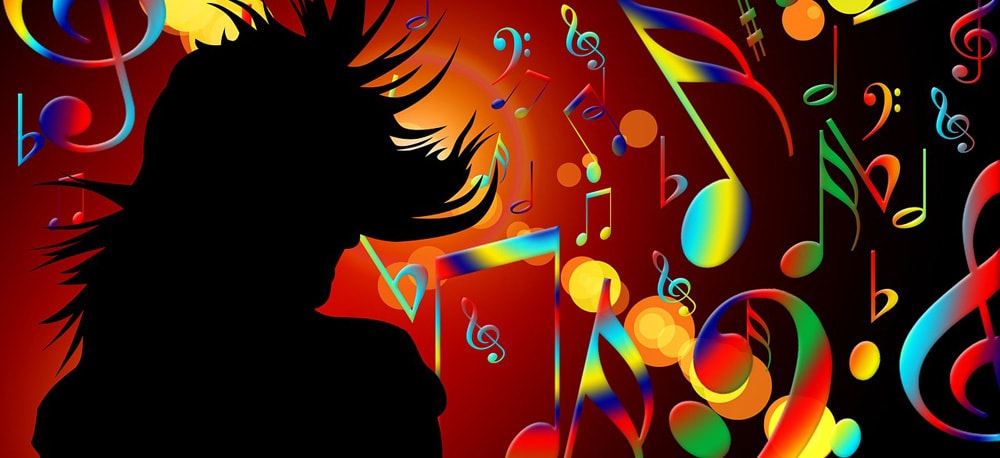 Make a special Halloween cocktail
If it's your first time booking a body to body massage, you're likely to feel a little nervous. However, there's nothing like a bit of Dutch courage before your masseuse arrives – and while it's Halloween why not test out your skills in making an ultra-tasty Bloody Mary cocktail? All you need is tomato juice, vodka and some Worchester sauce! If that combination doesn't take your fancy then red wine or a blood orange gin will work all the same. Also, do make sure you leave enough for your masseuse. Enjoying a glass or two will provide the perfect bonding time before you get down and dirty with each other. Just be sure to not get too drunk!
Book a body to body outcall massage this Halloween
So there you have it, the perfect prep before you book a B2B outcall massage this Halloween. Here at Sensual Adventure, we have a gorgeous selection of Oriental masseuses who can't work their magic on your wand this Halloween. Body to body outcall costs £160 for a happy ending and £200 for the full service in the Central London and Canary Wharf area (masseuse dress up is just £20 extra). For locations further afield then please contact our booking line with your postcode, who will be more than happy to give you a quote for your experience. We are open from 10 am to 3 am, seven days a week and can't wait to give you a super luxurious Halloween massage. We can't wait to hear from you!