Of course, body to body massage is a super pleasurable experience – but have you ever wondered just how amazing you would react mentally and physically to the breath-taking bodywork? Here we have explored all of the five senses and what you will sensationally experience as part of B2B.
Body to body massage sounds like…
When opting for body to body, the client often has the opportunity to cherry-pick a playlist to play in the background. This can be anything from soothing dolphin sounds to romantic old school R&B. This sets a relaxing and intimate ambience in the room, perfect for when you're getting passionate with a gorgeous goddess. Of course, as your massage progresses, it won't just be the gentle music in the background which can be heard. Once the session takes a frisky turn you're guaranteed to hear a lot of moaning and groaning, whether that being from yourself, the therapist or even both of you! A body to body massage feels like ecstasy, so it would be rude not to express your enjoyment.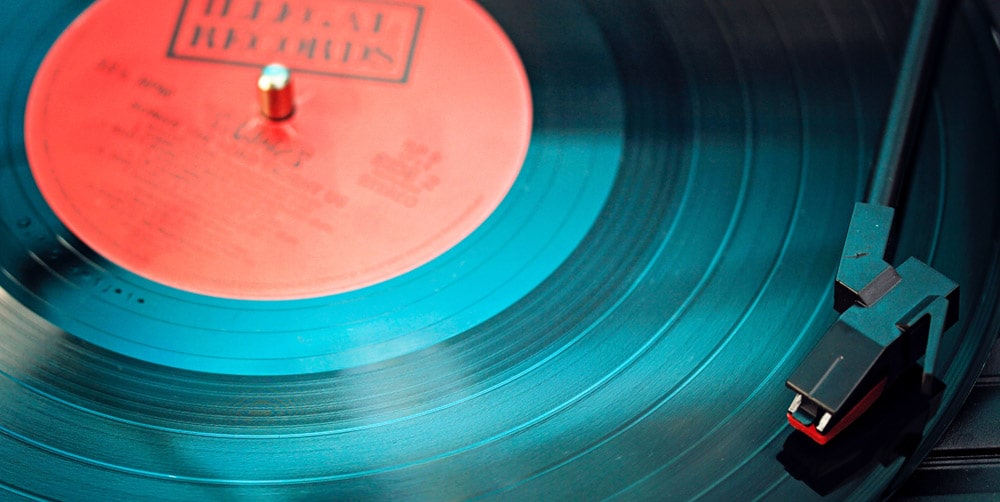 Body to body looks like…
While some clients choose to close their eyes to switch-off and enjoy every stroke of a body to body massage, if you decide to stay fully alert you're in for a real treat too. Experiencing a smoking-hot therapist sliding and grinding all over your naked body sure is a feast for your hungry eyes. It's in the nature of the job that erotic masseuses are insanely hot, with many often undertaking modelling work as well as massage therapy. The masseuses all boast bouncy boobs, slender waists and breath-taking big booties – your jaw is guaranteed to be on the floor when you take one look at them. Allow their captivating hazel eyes to stare into yours as they seek a nod of approval for more.
Body to body smells like…
Before a body to body session the therapist often lights scented candles and places them around the treatment room, which helps to enhance the relaxing atmosphere. Popular aromas are chamomile, lavender and vanilla which all have unwinding properties.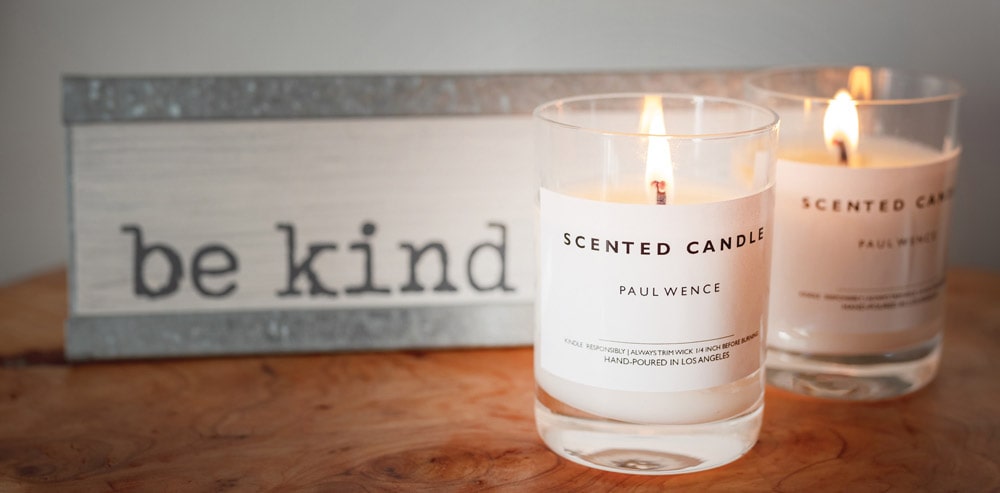 Body to body massage tastes like…
While you won't be munching on any food during a body to body massage, you do have the opportunity to taste your super gorgeous therapist's sweet love juices. We will say no more.
Body to body massage feels like…
Oh Jeez, where do we start? There are no words which can describe just how amazing body to body feels! Experiencing the breath-taking sessions of a tantalising temptress' soft skin press up against your physique can only be compared to euphoria. B2B therapists have undergone intense massage training to perfect their art of Tantra and seduction. They each boast the knowledge of more than 500 tantalising techniques which are guaranteed to make your toes curl, your spine shake and your pulse race with overwhelming sensations. Feeling the strokes transition from soft and gentle to fast and passionate will work you into a hot sweat (for all the right reasons.) Are you ready for the ride?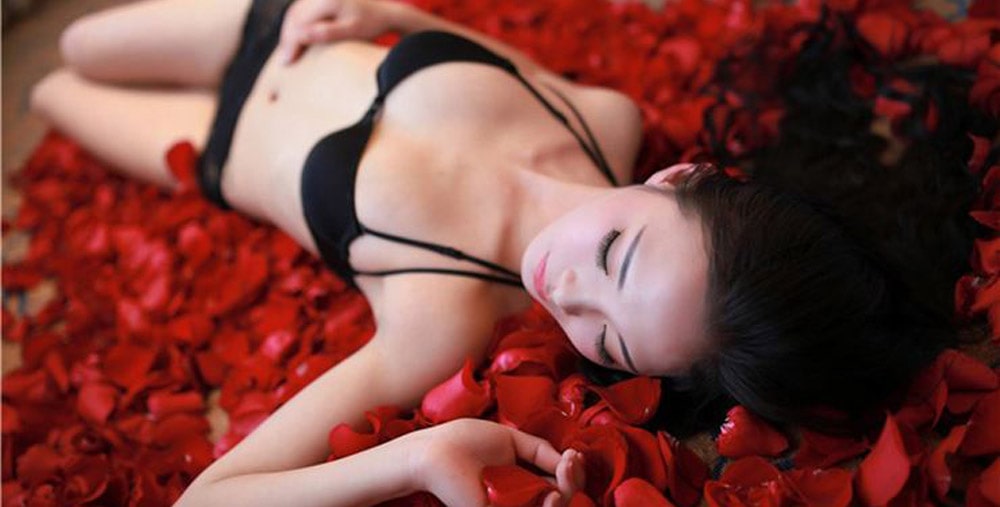 Book body to body massage today
So there's only one thing left to do gentlemen, which is to try our Asian body to body massage London services! Our erotic massage parlour based in Central London offers more than 10 different B2B styles in their copious plush parlours dotted around the Central Zone. Here you can enjoy B2B with happy ending from £120ph or B2B with full service, from just £40 extra. Outcall is also an option across the capital, where you can enjoy the wonders of body to body in your own home, hotel or private workspace. It really is a once in a lifetime experience, so whether you're celebrating a new job, a birthday or just want to treat yourself to next level thrills then dial our agency today on 07769005359. Our doors are open from 10 am to 3 am, seven days a week. We can't wait for you to pay us a visit!