Is Social Media affecting our sex lives?
In a day and age where social media is at the core of society and culture, we are a generation that buzzes off instant gratification. There's nothing quite like the rush of excitement we get from a like on a latest Instagram upload, another match on Tinder or a new follower.
However, considering we have the means to be more connected with many different people from across the world, it seems as if we have never been more disconnected from one another, especially when it comes to our love lives and romantic relationships.
The instant rush we get from social media platforms such as Instagram, Twitter and Facebook feeds into our generation's problem with consumerism. We enjoy everything being fast… our food, our clothes and our relationships. We are constantly looking for the next best thing and this causes problems within romantic relationships as we feel unsettled knowing there could be something better out there rather than appreciating what we already have and nurturing it to make it grow.
Some of us try to solve these issues by going out for a romantic meal or by having a Netflix and Chill night, however these are still usually interrupted by Instagram and Snapchat stories, because if you don't take picture of it then it didn't really happen, right?
Although we might be physically sat with our significant other and in their company, we are so out of touch with them. When we get into bed at night, instead of kisses and touching, we are opting to have one last scroll on our phone before we doze off, leaving our sex lives out in the cold. This lack of physical connection and communication is what often breaks down the relationship, causing them to fail.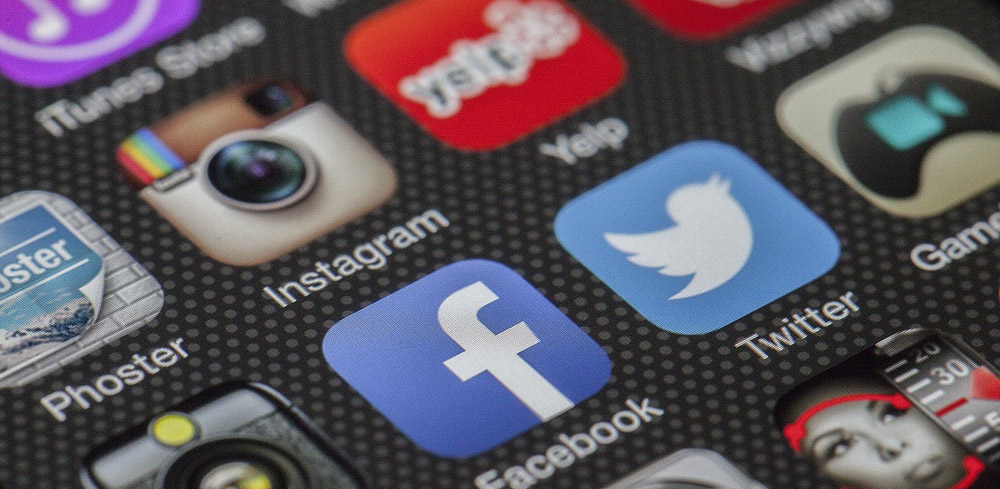 Why can an erotic massage connect my partner and me?
Like any other form of massage therapy, erotic massage therapy requires a lot of physical communication between both participants. It is about winding down, relaxing and appreciating one another's mind, body and soul. Many couples who have lost touch with one another have sworn by erotic massage therapy for helping them to overcome these obstacles and rekindle the fire that they had lost. Erotic massage therapy is very sacred and requires a lot of patience and understanding. You need to be open to pleasuring your partner in heightening new ways, as well as being open and comfortable with being pleasured.
We talked with various people that used erotic massage therapy to help save their relationships and to see what their verdicts were:
Ross & Jolene – "We had been together for five years at the time and were childhood sweethearts. Of course like any relationship, we couldn't keep our hands off each other at the beginning. However, once we moved in together after university and had full time jobs, our lives became very mundane and so did our relationship. We would come home in the evening time and sit in the separate rooms, we would go out for dinner with friends and sit at the opposite end of the table, things got very platonic. Of course, we still loved one another deeply and we were still attracted to each other but we had just lost that spark. We read some articles online that talked about erotic massage therapy and how it can help rekindle the fire in relationships so we decided to give it ago. This means planning ahead, setting aside allocated time in the evenings to spend alone with each other, no TV or phones involved. We started off with standard massages at the beginning, to help rebuild the trust and connection. Each night we would make it slightly more erotic and this build up was very exciting for both of us. We were on each other's minds at work, texting each other naughty messages and rushing home to see each other. It felt like a brand new relationship again. It really taught us to appreciate one another's bodies again and connected us in many more ways than just physically. It really helped us mentally and spiritually too."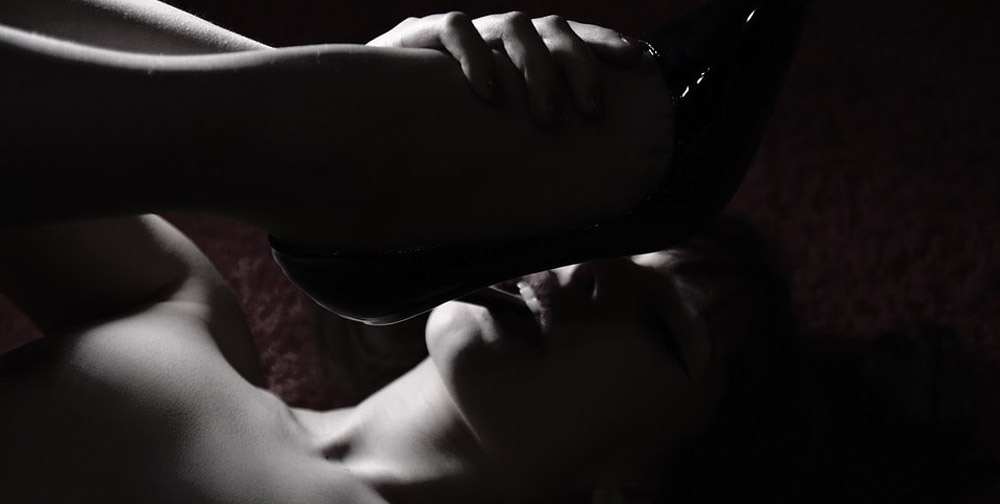 How can you book your very own erotic massage?
If you would like to experience our erotic massage West London services with one of our massage therapists, then please contact us today via SMS, phone call or by email. We are open daily 10 am until 3 am, for both incall and outcall service.