If you deserve one thing in life, you deserve to feel good and love yourself. After all, if you don't love yourself, who will! However, with that being said, so many people still have severe confidence issues. In a world full of Instagram likes, lip fillers and gym fanatics, it can be difficult to feel confident in your natural self. More so, statistics show that men feel as if they can't speak about these feelings of low self-esteem and lack of confidence. Society has taught us that only women feel insecure about their appearance and general being, when in fact men suffer from these feelings too.
Why should you come and use our b2b massage London services?
At our massage parlour, we aim to help men gain confidence with not just their body, but their attitude, how they carry themselves and in life. We help them do this through the use of a body to body massage which has been known to create inner and outer peace and happiness amongst those who experience it.
How has our body to body massage services already helped some of our clients?
We have asked some of our clients who have experienced this positive change in their life due to our b2b massage London services to tell us how and why they believe it helped them, maybe their words will give you the confidence you need to get a body to body massage and in return give you that boost you need to take on life!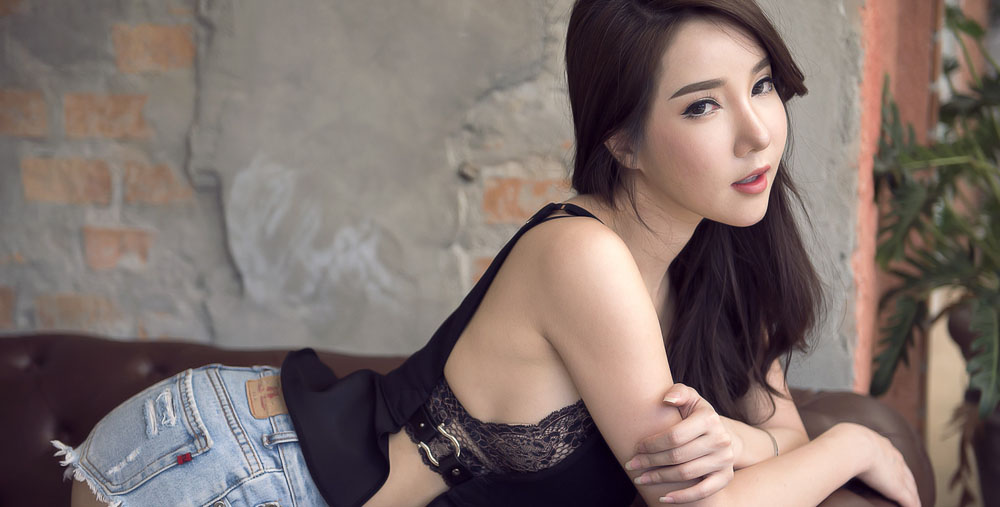 Will, 36 – "As a guy who is paraplegic, you can guess that when it comes to dating and romance it is quite difficult for me. When I was 26 and on a skiing holiday with my ex-partner and our friends, I had a terrible accident which left me paralysed for life from the torso down. This obviously changed my life drastically and my relationship too. I went into a downward spiral of depression and loneliness and even pushed my own family away. To tell you the truth, there were times when I wished I had of just died in the accident because I hated living my life under such constriction, constantly depending on someone else for simple tasks such as showering or putting on a sock. My carer Dan was the same age as me and a great guy. Over the years we have formed a very close relationship, a brotherhood. I expressed to Dan that I was feeling lonely and that the touch of a female would help this, so I asked him to bring me to an erotic massage parlour. He was quite hesitant at first however after a few days he agreed to it. I didn't expect the massage to have much of an impact because I cannot feel from my torso down, therefore I wasn't going there for sexual gratification. I was rather nervous because I had some bad scars on my body and I was worried the masseuse would be disgusted by this. However, when I got into the room with her she began to undress me with a smile on her face. She then used her naked body to rub against mine, and although I couldn't feel a lot physically, my heart and my mind were beaming out of my body. I felt rushes of happiness, confidence, self-worth and importance that I hadn't felt in so long because of my accident. I felt alive, truly alive, for the first time in a very long time. I believe the intimacy of a body to body massage in a way forces you to feel at ease and comfortable which then helps you to gain that confidence."
Oskar, 28 – "Due to my eczema, I have always been very self-conscious about my appearance, which also affects my confidence when socialising with other people. It is rather difficult to present yourself to others as a happy, confident guy when in reality you hate yourself. I started having erotic massages a few years ago and initially began with a body to body massage, which completely changed my life. Not only did the close body to body contact and gels that they used help clear up my eczema, but it also boosted my confidence and made me feel a lot more comfortable in my own skin. The masseuse taught me to love and appreciate myself how I am. Once I started to practice these feelings I saw an automatic change in my life. I attracted positive, supportive people, both platonically and romantically. I was able to break through my social awkwardness and became an ambassador for a health and well-being brand that sold creams to help eczema. My overall quality of life improved so much, I do not even recognise the old me anymore."
DeShawn, 24 – "I have always struggled with self-esteem issues, which I think has stemmed from the fact that I grew up in various different foster homes and care homes around the U.K. I was constantly being shipped from home to home, and it was hard to make a bond or form proper relationships with anyone. I didn't really have an adult or parent figure to look up to, and a sense of rejection and loneliness made me very introvert and socially awkward. This was particularly noticeable when it came to romantic relationships as I got older, as I found it very hard to let anyone in due to a fear of them leaving me. I had severe trust issues and although I really wanted a partner, I was petrified at the idea of it. I decided to visit an erotic massage parlour and it really helped me to overcome my fear of intimacy. The masseuse gave me a full body to body massage, teaching me the ways of human interaction and how to be calm and at ease in the presence of another person. It was a bit surreal for me because nobody had ever wanted to take care of me before, and now this Asian Goddess held me closely. The body to body massage really helped me to come to terms with my difficult childhood and accept them as experiences that will only make me a better, stronger person now. After the body to body massage I had the confidence to go on dates and now I am in a very happy relationship."