When most people think of intimacy, the first thing that generally springs to mind is sex. While there are many other ways to be intimate in a relationship, sex is very important when it comes to building a physical bond and trust with a partner, especially at the beginning of a new relationship.  
When we start off with new sexual partner things can be awkward and clumsy as we do not know one another's bodies or what the other person enjoys in the bedroom. A "happy ending" massage is the ideal way to get to know your partner's body, understand how it works and to find out what works for both of you. This allows you to both feel more comfortable with each other and build a deeper connection.
What is a "happy ending" massage?
A happy ending massage is an erotic massage style that uses hand relief to bring the customer to climax. The masseuse will begin by using a body to body styled technique whilst both participants are naked to relieve and arouse you. Using her whole body enables the masseuse to reach more areas of the body at the same time and fully prepare you for the second half of the session. Once you are fully aroused the masseuse will use her hand to bring you to climax and provide you with an intense, long lasting orgasm. You are allowed to ejaculate twice within one session and if you want any extras such as oral, or intercourse then you should let the masseuse know before you begin.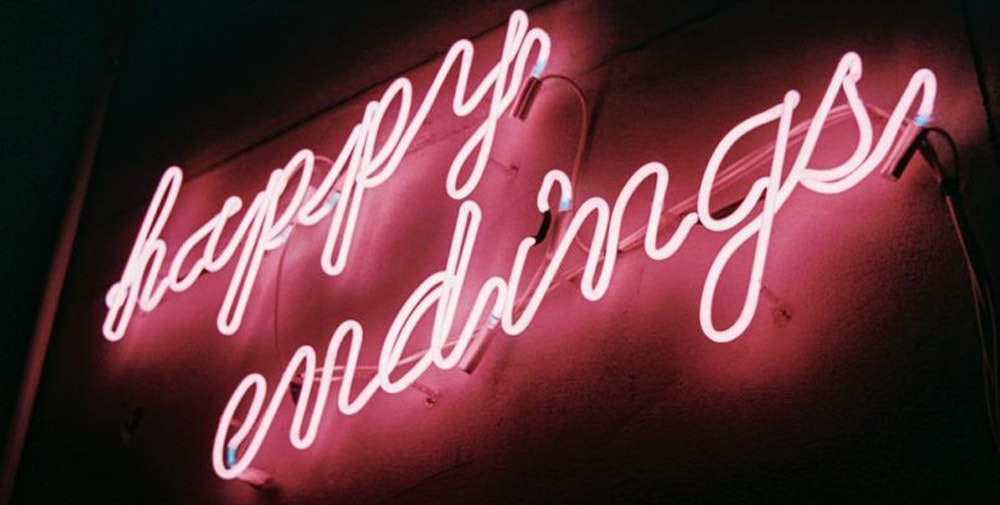 How can a "happy ending" massage benefit me physically, sexually and mentally?
A happy ending massage begins with many of the same techniques used in traditional therapeutic massage therapy. The masseuse will use her hands to rub and knead any points of tension in your body, relieving any muscle pain you are experiencing. The body to body intimacy will not only make you feel aroused but it will also enable you to enter into a state of relaxation, chilling out your muscle and joints and helping to soothe you.
A happy ending massage is the ideal way to get sexual relief if that is what you are looking for. The masseuse uses her hands to arouse your body and to massage the penis until the point of climax. However, instead of working towards the ultimate goal of climax, the masseuse takes you on a journey of pleasure as she wants you to feel good from start to finish.
Much like other traditional types of massage therapy, a happy ending massage releases endorphins that help you calm and relax your mind. Once you feel this overall sense of relaxation, issues such as anxiety and stress are easier to handle and it enables you to think more clearly about how to manage these feelings. 
Each of these aspects of a "happy ending" massage combined together, when used between you and a partner will enable you to make progress within your relationship. Your physical, emotional and mental connections in a relationship are all very important and go hand in hand with one another, which is why a happy ending massage is ideal.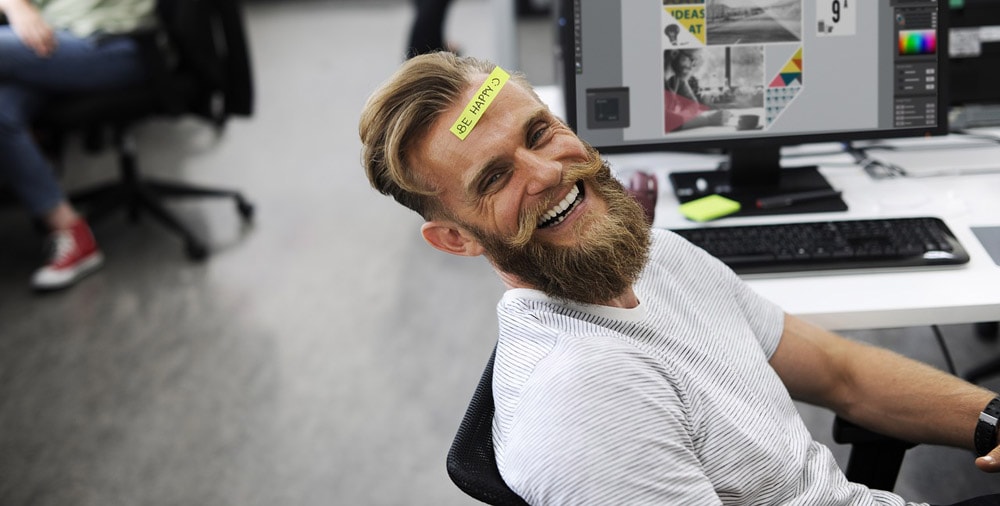 Where is the best place to get a happy ending massage in London?
If you are in Central London or perhaps visiting the city and want to try something new and exciting why not visit one of our Asian massage parlours? Our masseuses work daily from 10 am until 3 am, providing you with an extensive list of erotic services. Although our parlours are based centrally, we also provide outcall services to various areas. Therefore if you prefer for the masseuse to visit you in the comfort of your own home or hotel room then please contact us in advance so we can ensure your chosen girl arrives at your preferred time.
We aim to provide complete customer satisfaction and want to give you the best possible massage experience you can have, which is why all of our masseuses have been carefully hand-picked based on their beauty, hard work and dedication. They have been trained at some of the most elite massage therapy schools across Asia and have come to the U.K to use their skills and talent on the gentlemen of London. 
If you wish to book our happy ending adult massage services, then please contact us via SMS, phone call or email.