If you are interested in entering into the world of erotic massage but are unsure as to what therapy is best for you, then you should try our happy ending massage Central London services. Happy ending massages are ideal for newcomers as they offer you a lot of excitement while not pushing things too far. Below are some of the main reasons why you should consider getting one.
It helps with your mental health
Any sort of massage is an effective and positive way to combat any mental health issues you have or to help you overcome feelings such as depression, anxiety and stress. By beginning with a more traditional and therapeutic approach to your massage session the masseuse helps affect the body's biochemistry. The soothing nature of the massage also helps to relax you and calm your mind down which is a great feeling whenever you have extreme anxiety or are feeling stressed about something.
It helps with physical pain
Happy ending massage pulls inspiration from other massage styles such as a Swedish massage. The masseuse uses her hands to massage your whole body, focusing on certain areas that might need muscle pain or tension relieved. Your body will feel much lighter and you will feel an overall sense of well-being. When your body feels relaxed, so will your mind. You will leave the session feeling like you have been on a week long holiday, completely re-energised and rejuvenated.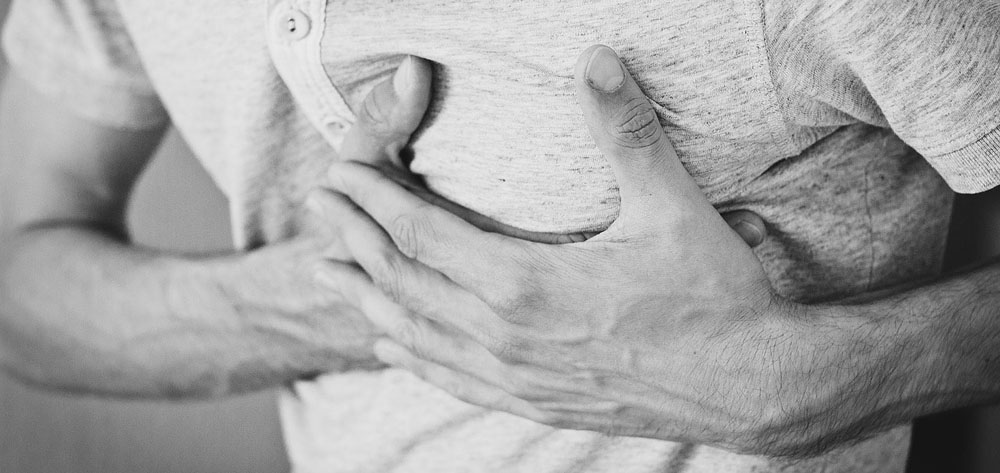 It is very pleasurable
The most exciting aspect of a happy ending massage is the fact that it is highly pleasurable for the customer. After the masseuse has performed a full body to body massage on you while you are both naked she will then begin to pay close attention to your penis. Using her hands she will caress your tip, shaft and testicles bringing you intense levels of pleasure that will suddenly send rushes of happiness throughout your whole body. It will be quite difficult to stay still as the pleasure is very heightened and before you know it you will reach climax.
You have longer lasting orgasms
Many men have stated that having a happy ending massage has many benefits for them, such as making their orgasm last a whole lot longer. It is said that the masseuse takes them on a journey of pleasure that lasts from start to finish. Unlike usual handjobs, this one feels great from the very beginning and you stop focusing on the ultimate climax and instead enjoy every part of it. This in turn, makes you feel as if you are having one long orgasm that feels better than your usual one.
Helps with intimacy
If you have ever suffered from problems with intimacy or perhaps you find it difficult to let people in, then a happy ending massage could be the perfect way for you to learn to be more out there and open with people. Due to its intimate nature and close body to body contact you have to be quite vulnerable when it comes to allowing the masseuse to touch sensitive areas such as your inner thighs, testicles and also penis. However, many men have said that getting regular happy ending massages has helped them with their confidence and made them feel more positive about their body. Happy ending massages can also strengthen your sexual relationships, teaching you how to communicate better and become a better lover.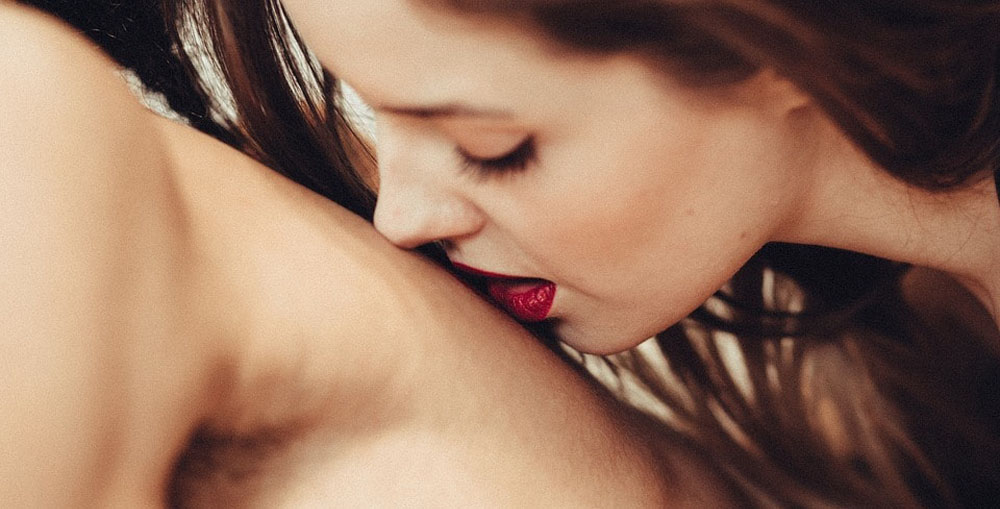 Come and try our happy ending massage Central London services for yourself!
If you are in the Central London area and would like to book a "Happy Ending" massage then please do not hesitate to contact us via SMS, phone call or by email. We are open daily from 10 am until 3 am and offer an extensive list of erotic services for our customers. Although we have various parlours, we also provide outcall services. Therefore, if you would prefer for one of our masseuses to visit you in the comfort of your own home or hotel room then please book in advance so we can send your chosen masseuse at your preferred time.
Our massage therapists have been highly trained in the art of erotic massage at some of the most elite massage therapy schools across Asia and have come to the U.K to share their special talents with the lovely men of London. Carefully hand selected, the masseuses come from Japan, Korea and China, meaning you will receive an authentic oriental massage experience. As well as offering "Happy Ending" massage, we also provide other popular services such as Full Service, Nuru Massage, Four Hands Massage and Lingam Massage.