Happy ending massage struggles to be mentioned in a normal conversation without someone sniggering 'Is that a naughty massage with sex?' Well you may be oblivious, you might be ignorant or you might have just been living under a rock – but happy ending massage is one of the most sought-after bodyworks in the whole world. In recent years, we have put a stop to the stigma which comes with many aspects of sexuality and sexual preferences – so it's about time we stopped the taboo which comes with getting happy ending massage. Here are four reasons why we need to fully embrace and shout about the wonders of a happy ending massage.
It's SUPER legal
A common myth surrounding happy ending massage is that it's illegal, but contrary to popular belief the cops aren't going to gate-crash your sultry treatment – as it's fully legal here in the UK. Happy ending massage was introduced as the government began to clamp down on the nature of British sex work in the 1950s. Many workers began to sell their services with the additional element of massage. What goes on after massage is totally cool between two fully consenting adults. Thereby if you want hand-relief, oral or sex after you've been massaged then you needn't worry about breaking the law. People often believe massage parlours are masked as private apartments and shops because they are illegal, however their exterior is usually disguised due to clients seeking a discreet service.
It's a high-class treatment
Many shallow people consider happy ending as a massage which involves seedy middle-aged men getting their horny fixes fulfilled, but this couldn't be further from the truth. Happy ending massage is a luxurious treatment designed for those who enjoy the finer things in life. Naturally, many men who seek happy ending massage are respectable businessmen, who seek the soothing bodywork as a way of unwinding from their hectic schedule or a long day at the office. Due to this, many parlours, particularly in London, are very high-end. They usually are mistaken for five-star hotels due to the plush interior. Typically, happy ending massage parlours have private treatment rooms, which each boast spacious King-sized beds, mood lighting and en-suite facilities. Clients are usually given the option to invite their therapist for some extra fun in a spacious bath-tub or walk-in shower.  This only means one thing, we should rant and rave about the wonders of a happy ending session rather than acting like it doesn't exist.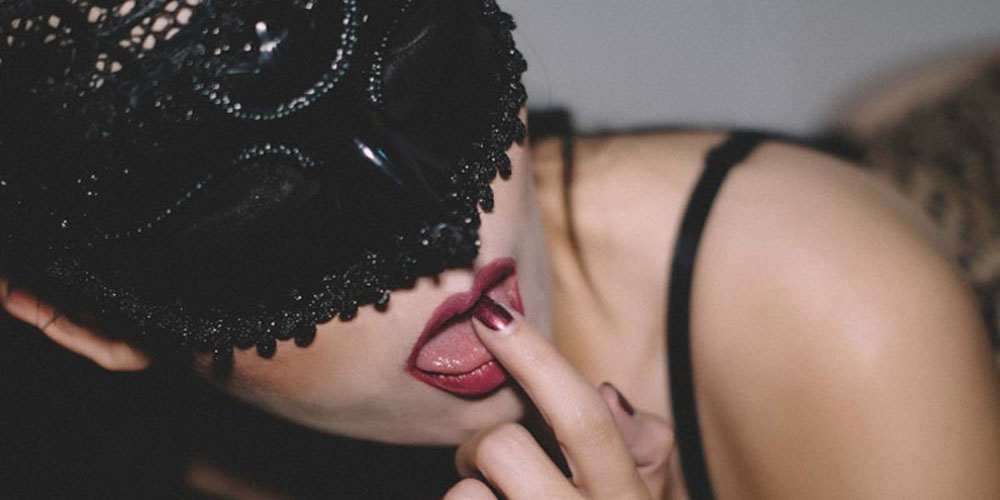 We all love massage and we all love sex
We're never afraid to speak up about how much we love traditional massages, including Swedish massage and deep tissue and it's obvious we all LOVE sex. So why do we keep happy ending massage our best kept secret? We dine at Michelin-restaurants to enjoy world-class food, we go to the finest cocktails bars to enjoy the most delicious porn-star Martini and we venture to the West End to enjoy the best of British theatre – so we need to start to embrace the fact we go to high-class erotic massage parlours to seek luxurious happy ending sessions. In the last 50 years, we have become more open to talking about sex, so it's time we made happy ending less of a taboo subject.
It's got bundles of benefits
Don't underestimate happy ending massage, it goes far beyond unwinding your stresses and getting your wildest of fantasies fulfilled. Regular happy ending sessions have copious benefits to your health, these include:
Eases aches and pains – by stimulating the rush of endorphins (the body's natural painkiller) the pain signals are blocked before they reach the brain. This gives the sufferer rewarding relief, particularly for headaches, shoulder pain and backache.

Eliminates symptoms of anxiety and depression – by boosting the rush of Oxytocin, which replenishes negative thoughts with a more positive outlook.

Shifts the calories – a happy ending massage has proven to burn up to 300 calories in a one-hour session.

Helps penis problems such as erectile dysfunction and premature ejaculating – by teaching us to have greater control of our own body and its functions.

Eliminates tension – When we are stressed adhesions from the stress hormone Cortisol, builds up in the muscles. Happy ending therapists are able to knead out the Cortisol and stimulate a fresh oxygen and blood flow to the worn out muscles. This is sure to make your whole body feel 10 years younger!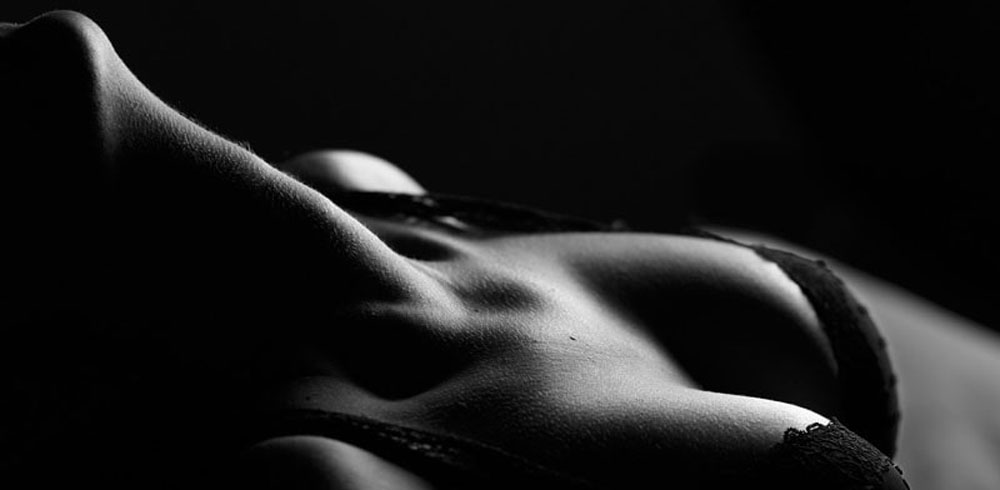 Come and book a happy ending massage with us
It's time to stop pussy-footing around getting an adult massage happy ending and embrace the wonders of the euphoric bodywork. It's sultry, it's seductive and it's soothing – what more could a man possibly want? Come and try our five-star happy ending massage at our plush parlour in London called Sensual Adventure. Alternatively, you can book an outcall massage to your hotel, apartment or private workspace by calling 07769005359. Our team of oriental therapists can't wait to show you that happy endings aren't just in fairy tales. Let's put a halt to the stigma boys!