Considering a prostate massage but not sure what you should do beforehand? Well, we're here to help you out. As prostate experts, we have put together a do's and don'ts guide to make your first prostate massage as pulse-racingly perfect as possible. 
Do research the parlour and book a session in advanced
Compared to other erotic styles, prostate massage is relatively niche. This means that not all masseuses will be trained in the bodywork. Therefore, it's important to do your research beforehand to find a parlour which hosts masseuses that offer prostate massage. You should also read the reviews and check over the certifications that the therapists have. Prostate massage is five star but if not performed by a trained licenced masseuse it can pose dangers to your body.  A reputable parlour will be more than happy to share the therapist's qualifications with you over the phone.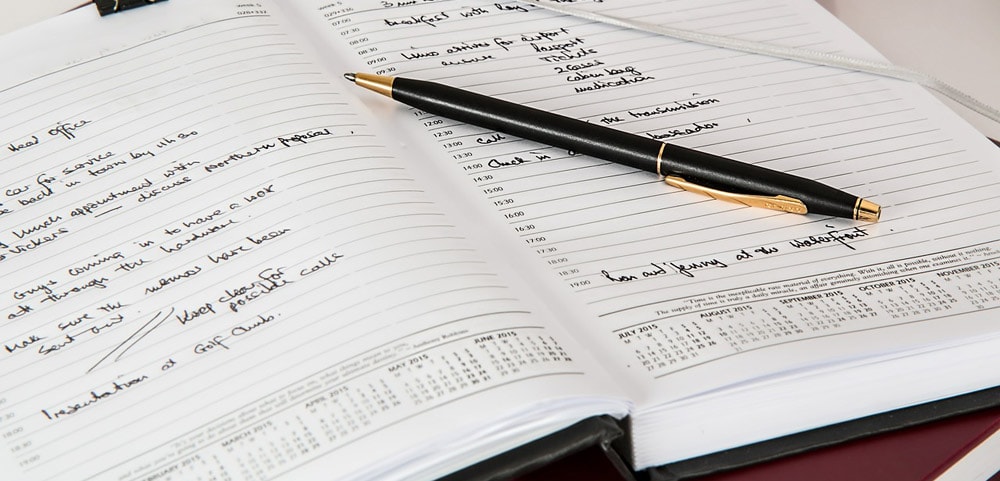 Don't eat anything beforehand
Ok, so we're not asking to starve yourself – but to maximise the pleasure of a prostate massage we do recommend you fast for around six hours beforehand. This ensures your bowels are completely emptied and provides easy access for your therapist's dainty fingers. Massaging on a full tummy will likely be super uncomfortable and will likely lead to your bodily functions going wild (not what you need when you're getting jiggy with an oriental masseuse). Of course, we don't want you to feel lightheaded during your massage so if you're feeling slightly peckish beforehand then do have a small snack that won't lie too much on your tummy. Our top choices are a cereal bar, a piece of fruit or yoghurt. 
Do have a shower
Prostate massage is arguably the most intimate encounter you will ever have. Not only will the masseuse attend to your full body and your manhood, but she'll also get frisky with your only G-spot, the prostate gland. Let's be honest, the masseuse won't want to get passionate with a sweaty and stinky body. Therefore it's important to wash before your massage commences because come on boys, good hygiene is common courtesy at the end of the day. Many massage parlours (including ourselves) understand that many of our prostate clients are busy businessmen with ultra-hectic schedules who often seek the service as a chance to unwind after a long day at the office. If it's easier to arrive at the parlour straight from work then don't worry about rushing home to have a shower, as you'll be able to have one at the parlour. Most prostate salons in London offer a complimentary shower, complete with towels and soaps, which you can enjoy before or after your session has taken place. That's not all, you can also invite your therapist for some extra wet 'n' wild fun if you're feeling a little more daring.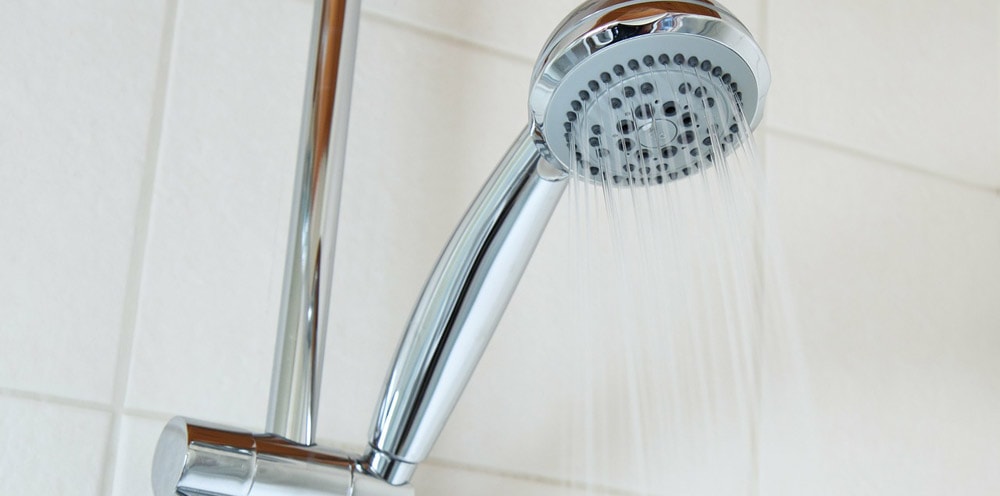 Don't do any strenuous activity straight after
Prostate massage provides unimaginable pleasure and whisks your whole body and mind to seventh heaven. Once leaving the parlour, you'll feel lighter, refreshed and ultimately ridden of any stresses you may have been enduring. To maintain the benefits of prostate massage, we recommend you relax with a glass of champagne and binge watch your favourite Netflix series (could you think of ANYTHING better.) It's important to avoid any strenuous activity. Doing a workout or any manual jobs will only erase the amazing benefits of prostate massage.
Do wear comfortable clothing
It's not essential, but if you get the chance to decide what to wear before your prostate massage then we highly recommend comfortable clothing. For prostate massage, all of your garments are removed. Therefore, the easier they are to slip off the more time you'll have to get hot under the sheets with your masseuse. Here at Sensual Adventure we sure do love sexy time!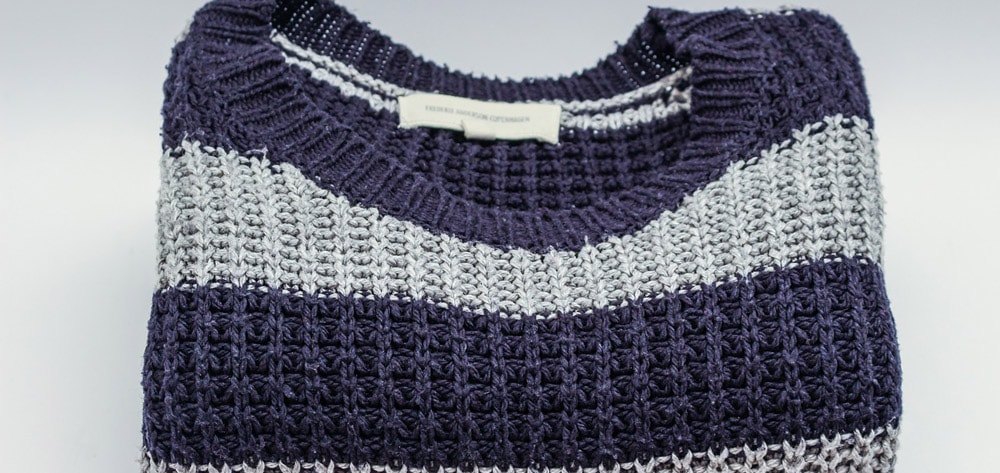 Ready to book your prostate massage?
Are you ready to take the plunge and book prostate massage? Well, we know of just the place, introducing our five star pamper palaces based in the heart of Marylebone, Seven Sisters and Bayswater. Here we supply luxurious, seductive and unwinding prostate massages from just £150 per hour. If you would like to find out more about our prostate massage Marylebone services or any of our other parlours, you can call our around-the-clock hotline today on 07769005359.