The prospect of living in an urban setting and having a slow paced lifestyle might seem like an unlikely pairing at first, but that does not mean it is not attainable. 
When we imagine slow living, we picture a remote cabin in the mountains with very little noise or distraction and when we imagine urban living we can almost feel the hustle and bustle of the busy streets. It is fair to say the visual idea of a slow paced life in a big city is hard to imagine, but with the right practices, you make can make this life for yourself by starting with tantric massage therapy. 
Slow living doesn't necessarily mean escaping for some quiet time in a cute cottage in the scenic countryside and you can incorporate it into your city life. It can mean being more mindful in your everyday schedule, taking time to wind down and become in tune with your sense and emotions and taking things at your own pace to help stay connected with yourself and the world around you. 
Tantric massage therapy practices these same beliefs, and with an abundance of Asian massage parlours scattered across London, it could be the key to a more mindful and slow paced lifestyle.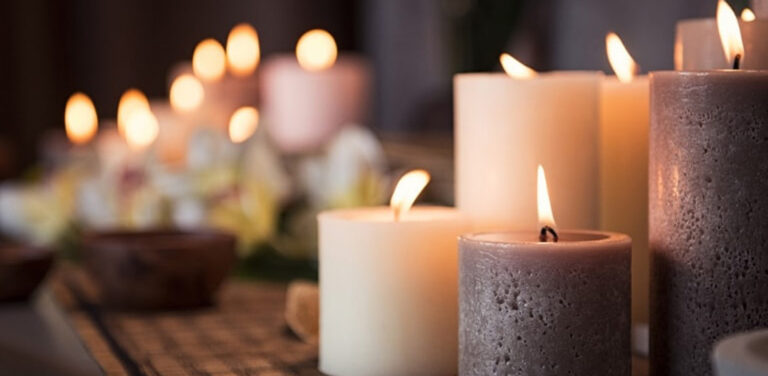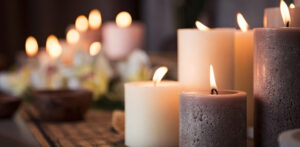 How did tantric massage start?
Tantric massage or the Art of Tantra is a very ancient practice. The ancient Hindu massage ritual dates back to 5AD, initially used as a method of meditation to help attain a clear mind and relaxed body. Its purpose was to reach spiritual levels that other massage styles were unable to do through the use of touch, intimacy and sensuality. 
The meaning of the word "Tantra" derives from two different words, "tattva" and "mantra." Essentially this means the science of cosmic laws and a word said over and over again to help with concentration. Tantra enables you to achieve a level of focus that allows you to achieve higher levels of mental and physical pleasure. 
The masseuse will take you on a spiritual journey, and you need to trust your masseuse and the Art of Tantra for the session to be fully successful. It is essential that you have an open mind-set before, during and after your massage. Instead of seeing the session as a gateway to pleasure, try to focus on it from the moments leading up to it and even when it is finished.
Preparing for a tantric massage
It is very easy to get caught up in the busy movement of city life. Everything is constantly on the go; coffee on the go, fast food on the go, fashion on the go. It is hard to remain calm and in the moment when everything around us is moving at a much faster pace. However, once you become aware of this you should make a conscious effort to take daily tasks at your own pace. Sit down in the coffee shop and enjoy that latte, savour the flavours of your burger in your mouth for a few moments, and try on the dress!
This applies when preparing for a tantric massage session. Instead of anticipating the ultimate outcome of achieving orgasm, let your body see it as a journey of pleasure from start to finish and I can assure you that you will feel as if your orgasm starts from the moment the masseuse puts your hands on you. By doing this you learn more about the connection between our bodies and mind and also the control you have to make your body feel certain things. You will start to take pleasure in the small touches, gentle caresses and slow rhythm. Focus on your breathing and feel your mind, body and soul experience new levels of pleasure through the art of tantric massage therapy.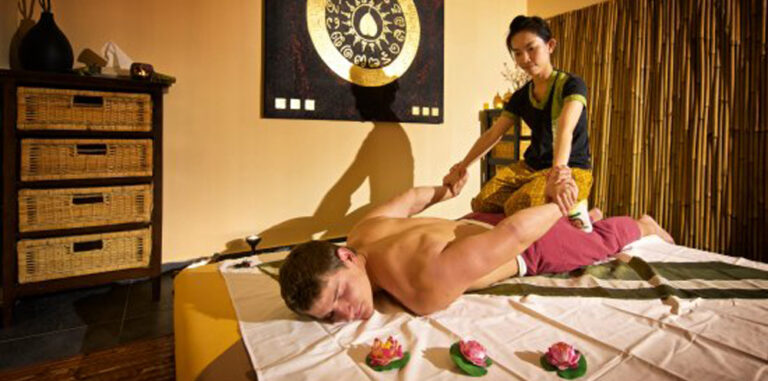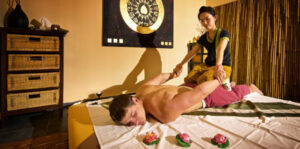 Booking a tantric massage
Having a tantric massage should be a soothing and clam experience and the booking experience should be too. We are open daily from 10 am until 3 am, making our tantric massage Bayswater services available to you at any time of the day. You can contact us via SMS, email or landline and we can arrange an appointment for whenever suits you best. 
It is essential that you feel 100% comfortable and at ease during your session which is why we allow you to have a choice of masseuse. We have a wide range of fully trained, professional erotic and tantric masseuses to choose from. Our oriental beauties hail from China, Japan and Korea and will tend to your every need and desire.
We also provide outcall services to private residences and hotels, so you can take your tantric step that one step closer to complete tranquillity and have one of our masseuses come right to your door.