As we get closer to summer, our attention starts to focus on our sunny getaway. However, despite how excited you may be to walk along heavenly beaches in the Maldives, ride on the numerous rollercoasters in Orlando or go on a safari in South Africa, you're guaranteed to be stressed about one thing – getting there.
So of course, they are guaranteed to be jam-packed with cheerful holidaymakers but this doesn't stop airports breathing stress. Excited kids running in every direction, the endless queue at airport security and the hard task of pulling all of your suitcases around can make the whole airport process a bit of a nightmare – and that's before you've even boarded the plane!
However, we want to take away all of your pre-flight stresses – and we can do this with tantric massage. Here are just some ways you can do just that before you reach your chosen holiday destination:
Massage helps you to sleep
Let's be honest, there's only so many times you can binge on the boxsets from the in-flight entertainment system before you get bored on a long-haul journey. When we get bored we usually turn our attention to one thing, sleeping. If you're a person who struggles to sleep on a plane then don't worry, a tantric massage can greatly help you. The teasing strokes of tantra flood the body and mind with serotonin, which has long been regarded as a vital hormone for getting your extra zzzzs. You're guaranteed to sleep away all of the duration on your flight.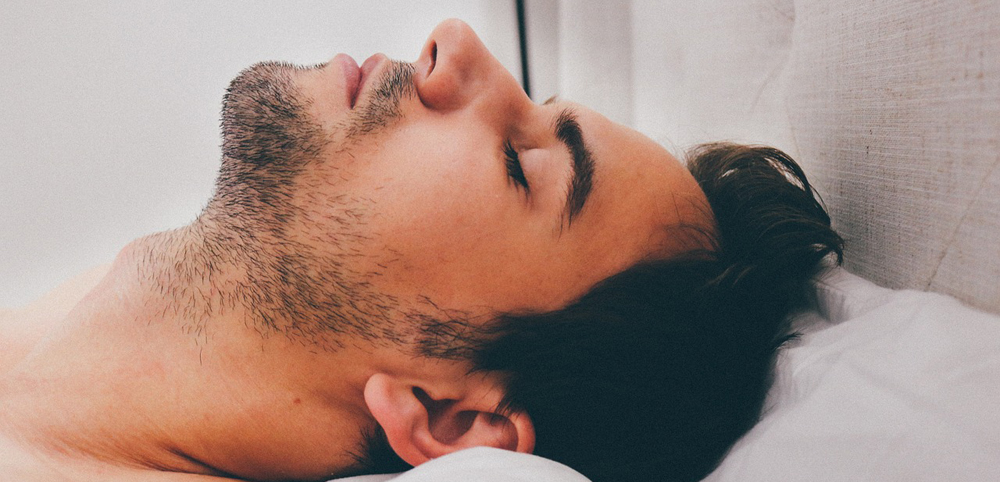 Massage refreshes and rejuvenates all of your muscles
The up-right seating, the lack of space to walk around and the small amount of leg room can often make your whole body seize up on a long-haul flight. Therefore, it's important to prime-up your physique to stop these minor aches and pains from happening when on the plane. Tantric therapists use specialist techniques known as effleurage and petrissage, which uses long soothing glides and kneading to target potential problem areas (usually the neck, back and shoulders) which may be starting to build-up with muscle knots. Once the muscle knots are massaged out, the soothing strokes start to encourage fresh oxygen and blood flow. This replenishes the muscles and makes your whole body feel lighter and primed, just what you need before a long plane journey.
Massage stops you from getting sick
With some aeroplanes carrying more than 500 passengers, the chances of catching an illness on your flight is pretty high. The last thing you want is to be nursing a sore throat or a cough when you're sunning yourself up on your holidays. The good news is that getting a tantric massage can prevent you from getting ill. Recent evidence shows that tantric massage helps to strengthen the immune system.  Massage strokes boost the number of white blood cells within the body, which are known as the key ingredient for having a strong immune system. You can kick back and relax on your flight knowing you're not going to get the dreaded cold.
Massage puts you in a good mood
Of course, you're guaranteed to be super excited to venture off on your getaway – but the thought of enduring the grinds of a long-haul flight can often hinder your good mood. However, if you need a little bit of uplifting then a tantric massage can be exactly what the doctor ordered. The tantra therapist's tantalising touch boost the 'feel good' hormones oxytocin, endorphins and serotonin within the whole body and mind, which make you feel relaxed, content and more tolerant in situations that you would usually find stressful. With tantric massage you're guaranteed to breeze through your long-haul flight without a care in the world.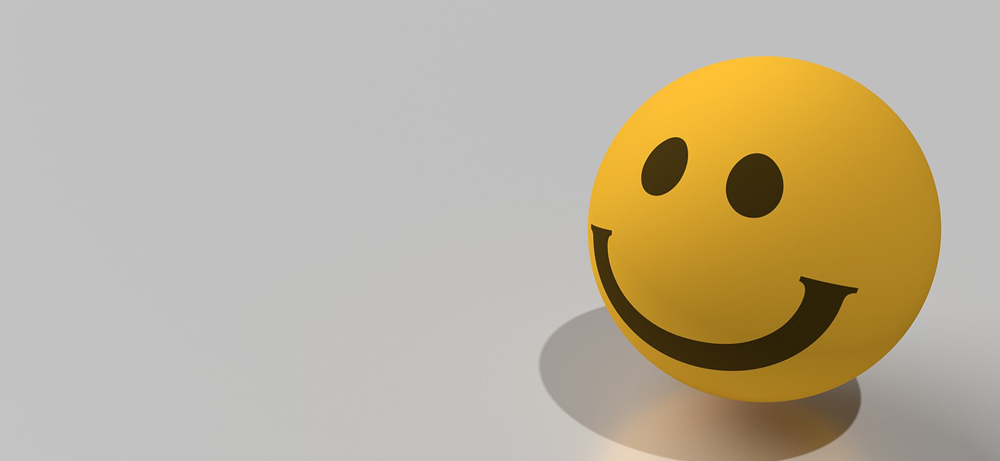 Where can I get a tantric massage?
Venturing off abroad this summer and want to try our professional tantric massage before you fly? Then the great news is you can book our tantric packages for incall or outcall in the TW6 and UB3 area at Heathrow Airport. Our five star parlour is based in the heart of the airport zone and welcomes clients through its door between 10 am to 3 am, seven days a week – meaning we are fully flexible to cater our services around you no matter what time you fly. Also, if you are staying in a hotel, suite or private apartment in the Hounslow or Slough area then feel free to cherry-pick a masseuse of your choice to visit you in your chosen location. Heathrow outcall is available for £180 for tantric happy ending or £240 for tantric full service and is available for around-the-clock. Our tantric therapists are stunning, seductive and insanely skilled at massage. Please dial our tantric massage Heathrow branch on 07769005359 to arrange your session to kick-start your holiday today.