What exactly is four hands all about?
A four hands massage is a unique experience that offers many people the chance to be sexually intimate with two other people as opposed to the usual set up of just one other person. We know this is a rather difficult scenario for many men to get themselves in to, especially when it involves two beautiful women who are prepared to tend to your every need and desire.
We talked with a few of our erotic masseuses who specialise in four hands massage therapy to help you get a better understanding of this amazing massage style and teach you everything you need to know if you are curious about having one.
Kimmi – "Four hands massage therapy is a very unique and specific style that is not for everyone, but certainly brings intense levels of pleasure for all of those involved, especially the recipient. Unlike other traditional massage styles, a four hands massage is performed by two masseuses at the same time. Many men seek this service because they need a more intense experience, they may have sore muscles or it is simply a fantasy of theirs to be with two women at the same time. I enjoy performing four hands massage because it is amazing to see how much pleasure we can bring the client. Although we can bring them this feeling when we are by ourselves, when there are two masseuses involved it feels ten times better. We are able to work in a synchronized motion to work on different areas of the body at the same time. This is a lot better for the body as it is more effective and you can get twice as much done in a shorter space of time. It is always fun working with another masseuse as it can teach you a lot of tricks and new skills, as well as testing yourself."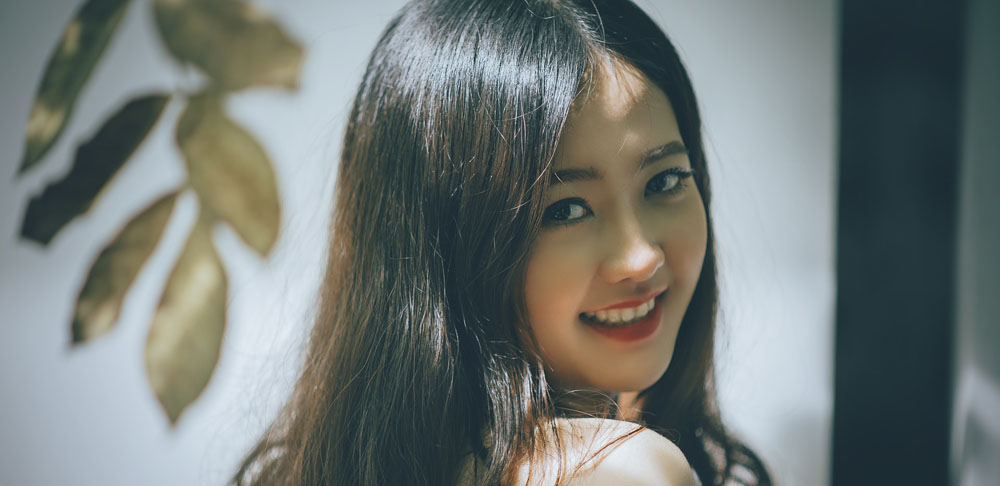 Liza – "Four hands massages are incredibly fun and adventurous to perform on customers. They bring excitement to the session and I always get a thrill when completing one. I can see that it brings the customer levels of satisfaction and pleasure that only a four hands massage can. For many of the men that come to our parlour, a four hands massage has been a fantasy for them since they have been a young man. I am happy I can fulfil their needs and bring these fantasies to reality. There has to be a lot of communication between myself and the other masseuse in order for it to work, therefore we always ensure that we ask the customer exactly what they want and how they like it before we begin. While some clients like us working on one body part at the same time, others prefer us to focus on two completely different body parts – it all depends on the man really. It makes me happy knowing I am giving them the maximum amount of pleasure and bringing new sexual experiences for the men. I am very open minded which is a good mindset to have as an erotic masseuse. It does take a lot of training to perfect the four hands massage but I really enjoyed learning about the different ways it can help a customer and the extra benefits it has compared to traditional massage styles."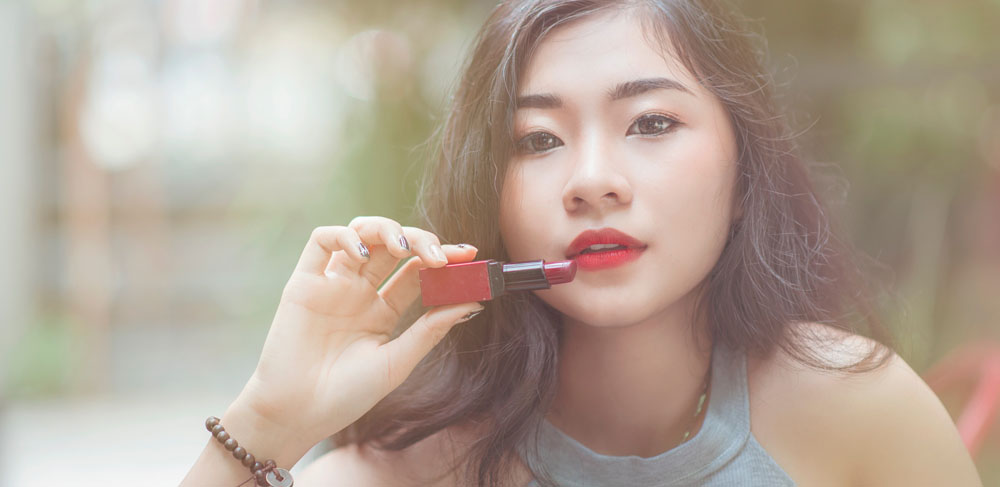 Book your very own four hands massage with us!
If you are based in Central London or are perhaps visiting the capital, then why not try our four hands massage London services? Our location is very discreet and we are based close to many local transport links. As well as incall we also provide outcall services. Therefore if you would prefer for the masseuse to visit you in the comfort of your own home or hotel room then we can make this happen. Our beautiful masseuses come from China, Japan and Korea and have been highly trained to the highest of levels and have come to the U.K to please and pleasure the gentlemen of London. They provide an extensive list of services such as happy ending, full service and Nuru massage therapy. We have a wide range of masseuses for you to choose from therefore no matter what your type we will have a girl to match your needs and desires.