Are you considering booking a four hands massage to your own home but not sure what you need? Well fear not, we have created an essential check-list with everything you could possibly need to make your outcall four hands massage a sensual success. You really can thank us later…
A free house
A free house is a MUST for a four hands massage. The last thing you need is hearing your housemate grunt at the football when you're getting jiggy with two therapists. Or even worse, trying to be quiet while others sleep in another room. Make sure to plan your four hands massage in advanced for the time you know you're going to be home alone. If you live with family and struggle with having a free house then there's no harm in checking into a local hotel and ordering your four hands massage to there.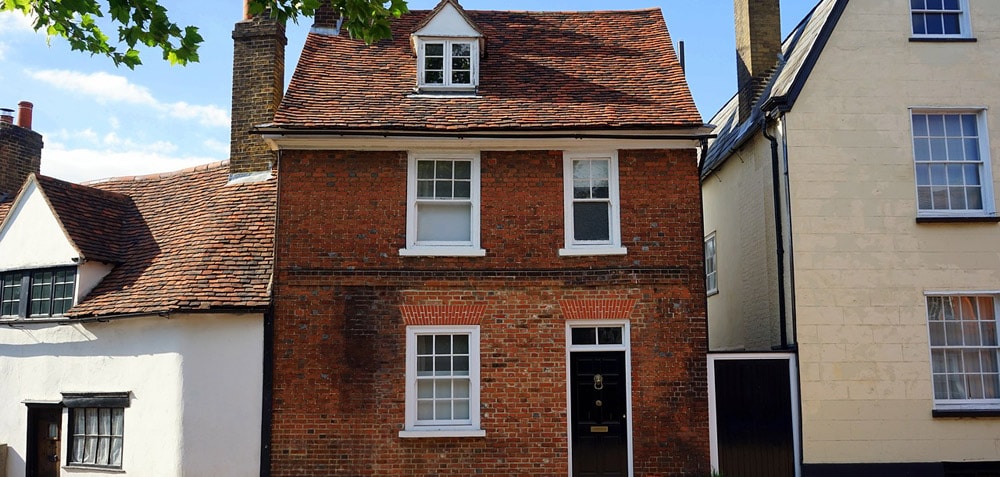 Space
Getting hot under the covers with two gorgeous girls is guaranteed to fulfil all of your wildest fantasies and more. However, it's important to make sure you have enough space to make the session run as smoothly as possible. Getting steamy with two stunning masseuses instead of one can be ultra-sweaty, so avoid four hands in a smaller-sized room and take the fun to another room in the house.
A double bed/sofa
Let's be serious, a four hands massage on a single bed is going to be more of a flop (literally) than a seventh heaven experience. While we usually suggest four hands being conducted on a double bed at the minimum, having a spacious bed isn't the be all and end all. Four hands masseuses are wonderworkers when it comes to adapting to their surroundings and will be more than happy to perform the massage on a sofa, table or even the floor. Make sure you have plenty of cushions and pillows to hand, so you're able to lie back and relax as you indulge in the euphoria of four hands.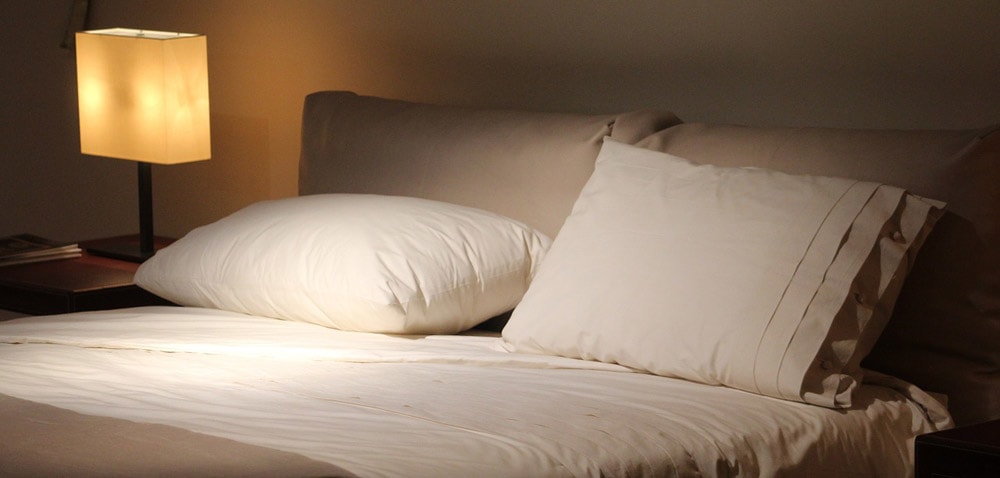 Lots of towels/bedding sheet
While four hands therapists always arrive at your location equipped with towels, there's no harm in having more to hand to minimise the risk of mess. Double the therapists, often means double the love juices flowing. Therefore do ensure the surface is already prepared with a bedding sheet. Once you've reached a point of no return the towels will come in handy for the masseuses to wipe you down. If you do have the opportunity, do invest in dark towels and sheets which decrease the risk of staining.
Super sexy playlist
Let's be honest, inviting two smoking hot masseuses to your own home can be a little daunting. Therefore, if you're looking to ease your nerves and really 'get in the mood' as you await their arrival then we recommend you find a super sexy playlist. Our personal favourite is some soft R&B, which is sure to set an intimate, romantic and passionate tone for your massage. It's important that you find a playlist which is going to last the entire duration of your four hands experience. Getting up to find new music mid-frisk will ultimately kill the sexy vibe and also erase the benefits of your massage.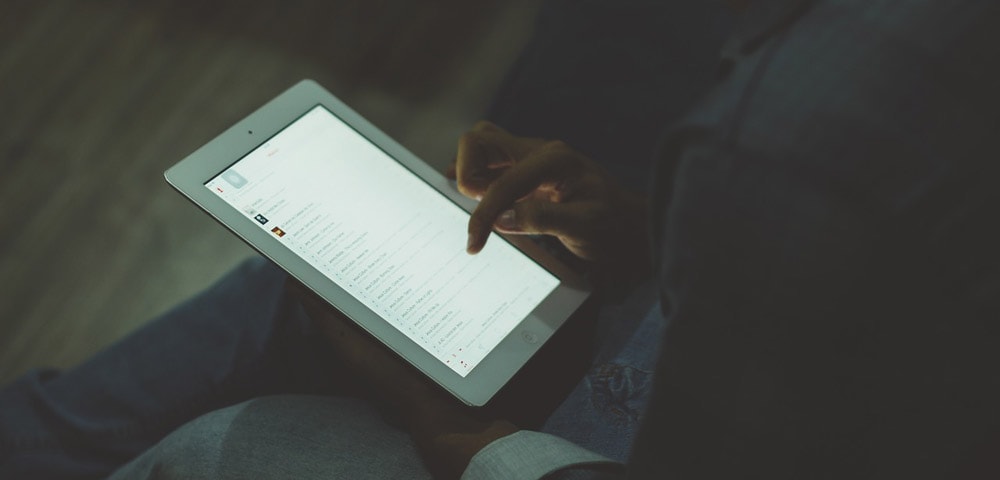 A shower/bath
Finally, the grand finale of all four hands massages – an assisted bathing experience. This not only allows you to cleanse after your super sweaty encounter, but it also gives you one last chance to get wet 'n' wild with your gorgeous girls. If you're planning to bathe with your girls then do make sure you run the tub before their arrival. This ensures the water will be at a perfect temperature when you invite them in for some steamy fun. If you really want to push the boat out, there's always the opportunity to enjoy a shower with one masseuse and share a bath with the other. The skies are endless when it comes to four hands fun!
Book a four hands outcall massage today
Here at Sensual Adventure, we offer four hands outcall massage to the majority of locations in the Greater London area. Our girls are highly-trained, professional, beautiful and are here to give you a luxurious service which isn't going to break the bank. From £240, you can enjoy the company of two of our oriental therapists in the comfort of your own location. To find out which masseuses are available and to make a booking contact our hotline between the hours of 10 am to 3 am, seven days a week. We can't wait to get our four hands on you!