Four hands massage is up there with the crème de la crème of life's finest luxuries, just like tucking into Afternoon Tea at The Savoy or indulging into a champagne dinner at one of London's finest sky lounges. While we understand four hands is one of the plushest massages you can get, there are many unanswered questions which surround the erotic bodywork – with one of these being is four hands essentially a threesome?
What three guys thought about their four hands massage 
"It's the ultimate sexual fantasy" John Paul, 52
In this day and age, porn is everywhere – you only have to do a couple of clicks on your laptop to find a smoking hot video which is guaranteed to get your juices flowing. The more I watched porn, the more I was drawn to the threesome category. The thought of two flawless stunners, with big boobs and curvy booty attending to my whole body quickly, came to the forefront of my ultimate sexual fantasy. However, as a divorced middle-aged male with more flab than abs the prospect of having a threesome with two boobilicous babes was relatively slim. But then my luck was about to change.
For my job as a director of a high-end sweet company, I spend a lot of my time in different cities on business. To spice up my time working away, I started to seek outcall massage in my hotel room. On a cold winter's night in London, I was feeling horny, lonely and bored – I scanned the web looking for local erotic massage agencies and stumbled across four hands massage. The opening line read "Double the trouble, double the benefits – this massage can fulfil your most euphoric dreams" I had to try, this was, of course, my ultimate sexual fantasy.
And it didn't disappoint. At an erotic massage parlour you're spoilt with the choice of girls – but as you get to opt for two you really do get the best of both worlds. Being able to have a session with a sultry little pocket rocket and an hourglass beauty at the same time really is what dreams are made of. Once you're rubbed down the masseuses will start to work on different areas of your body. Feeling the warmth of one therapist sliding and grinding all over your manhood while the other gives you the most seductive of kisses it really does make you weak at the knees – it's everything and more you'd want from a threesome.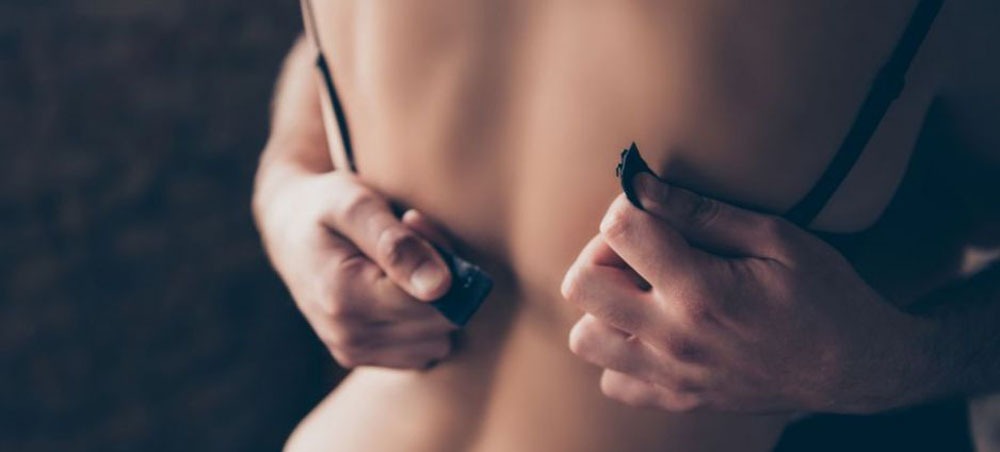 "It's more slow and sensual than in the movies" Christopher, 29
When you think of a threesome, you think of the pulse-racing, body-shaking and spine-tingling passion you see in the movies. While a four hands massage does pose elements of this, it pretty much is a false interpretation of what you get.
As a male in their mid-20s I was hugely drawn to the thought of having a threesome, however, my girlfriend at the time was less than impressed with the thought. Therefore, as soon as I became single I jumped on the idea of having sex with two girls at the SAME time. I'm the type of guy who likes to push the boat out and not put limitations on my fun, so I wasn't going to settle on having a threesome with just anyone. I, therefore, sought a four hands massage service for my first 'threesome' experience as I knew the girls would be insanely good looking and experts so-to-speak in the bedroom department.
I booked the session and made my way to the parlour. Just like you'd expect from a threesome, the session was performed on a bed and involved a whole lot of kissing, oral, sex and orgasms. However, a huge duration of a four hands session is massage which builds to intensity to the sexy bits, this is great if you're like me and are a little shy. It's also perfect for foreplay!  From my personal experience, four hands massage is never rushed and the masseuses' pay special effort to caress every area of your body. This makes the treatment slower and more sensual than you see in adult movies. If you're seeking romance and something which feels more personal I would definitely recommend four hands.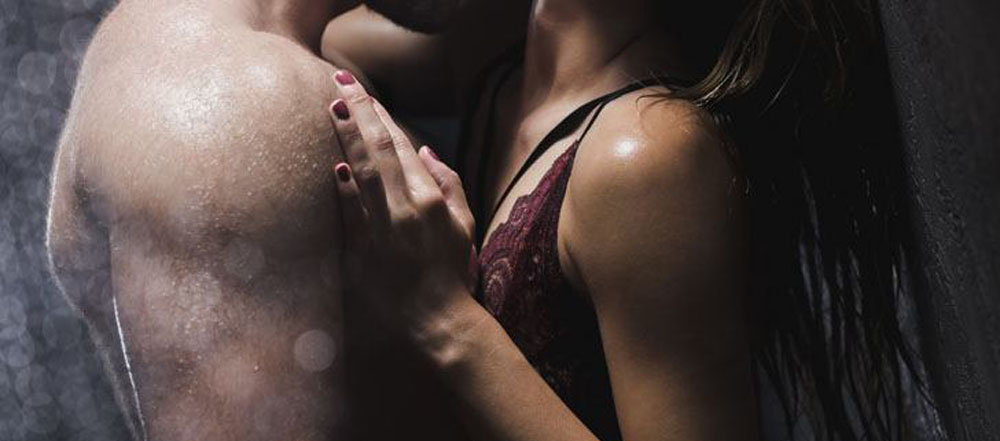 "You get ALL of your girls' attention" Mo, 35
Ok, so I get for some guys a lesbian show is a turn on, but if you're a greedy s*** like me then you probably want all the attention on you – and this is exactly what four hands massage provides. During four hands, the girls have no desire to "get it on" and spend the whole session attending to the client's body, sounds like what dreams are made of, eh? The beauty of four hands massage is that it can be tailored to your specific preferences – whether you want the girls to perform the same techniques in unison or to work on different areas of your body is entirely your choice.
My personal favourite is when the two masseuses having finished rubbing you down, then begin to pay attention to your penis. Believe me boys, nothing feels better than a masseuse sweetly stroking up and down while the other girl wets the tips and licks all over. You get more sex and ultimately more orgasms from four hands than a standard threesome, there really isn't anything better.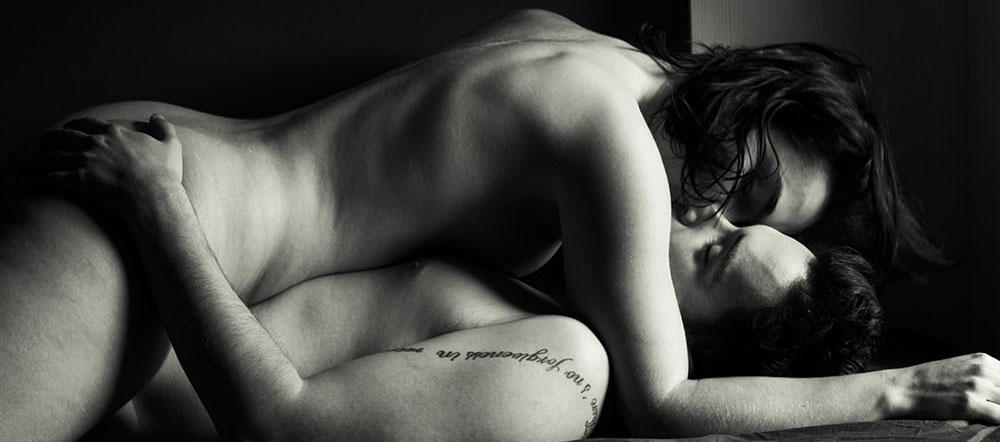 Come and experience your own personal four hands massage
Here at Sensual Adventure all of our highly-trained gorgeous oriental therapists specialise in four hands massage – which can be moulded to your wildest of threesome fantasies. Take the sexiest of plunges and arrange your 4 hands massage London session today by calling 07769005359.