Lingam massage therapy has become increasingly popular across the U.K over the last number of years, with customers in London making particular use of this service. Lingam is a Sanskrit word that loosely translates to "wand of light," which is the level and respect the penis is honoured with by the masseuse. This unique and special massage style is much more than sexual pleasure, but a journey to self-discovery. It is quite hard to describe just how amazing one of these sessions are without trying one, but we will do our best… 
Interesting origins
Unlike many other Asian massage styles that were created in recent years and simply for pleasure, lingam massage therapy has a unique history that gives it that extra bit of edge. In one of these sessions the penis is worshipped by the massage therapist, as it symbolises masculine energy and the divinity of Shiva, a Hindu God. The lingam is often thought to be the penis of Shiva and when it is pleasured it emits positive vibes and radiance between the customer and therapists.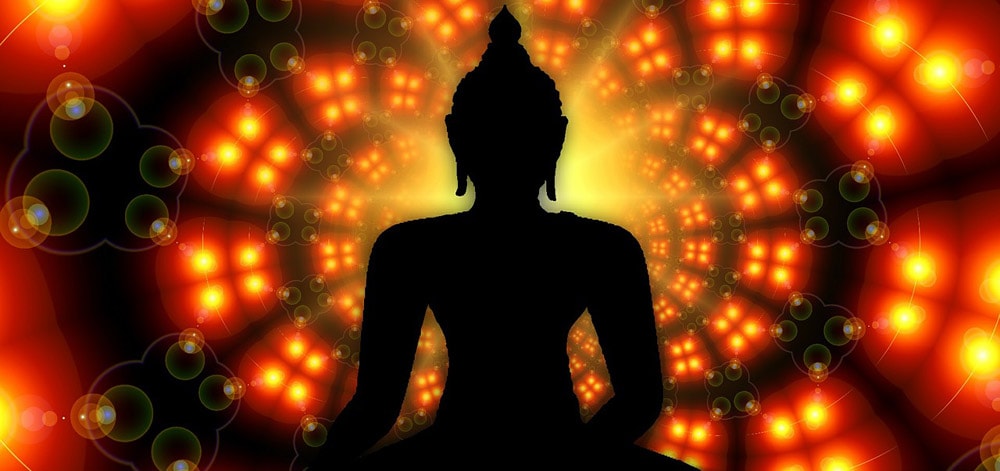 Helps with impotence
Impotence or erectile dysfunction happens when a man is unable to naturally grow an erection, maintain one, or ejaculate regularly and consistently. The reasoning behind impotence can vary but are mostly due to emotional or physical distress that you might be experiencing.  Lingam massage therapy is a great way to combat this problem as it helps you to reconnect with your body, taking time to appreciate simple movements and touches performed by the masseuse. 
Helps with anxiety
Much like other forms of massage therapy, lingam massages help to transport you into a world of relaxation which reduces levels of stress and anxiety. As humans, we are very social beings and a little bit of communication can go a long way, especially if you suffer from anxiety. Touch is incredibly powerful and can create bonds between people, which can work wonders when someone is feeling alone and isolated due to their anxiety. When the masseuse is massaging you during a lingam massage, your body releases endorphins and hormones, acting as a natural remedy for making you feel at ease. 

You connect with your body
Lingam massage therapy teaches you to connect your mind and body on a completely different level. You learn to appreciate the link between the two, realising the powerful feeling it can bring you when you have clarity with both. Lingam is very closely linked to Tantra and uses many of its elements, therefore it does not come as a surprise that a lingam session is unique and feels like a journey.
Highly pleasurable
Naturally, a lingam massage is very arousing and pleasurable for your intimate areas. The masseuse puts all of her focus and effort into worshipping the penis, treating it with love and care. Although the aim is not to make you orgasm, but to take you on a journey, your whole body will feel as if it is constantly edging to orgasmic bliss and towards the end of your session you will have an intense release.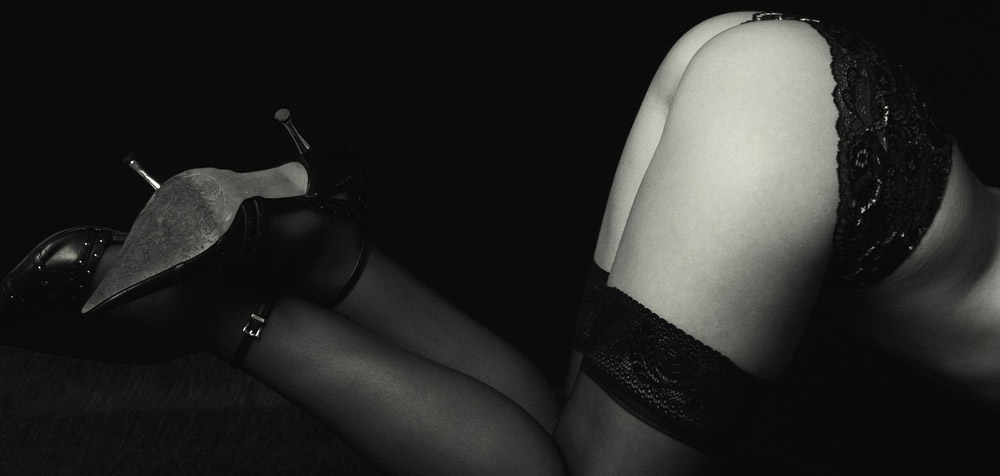 Where is the best place to get a lingam massage?
If you are in the Central London area and are in the mood to try something new, why not stop by at one of our massage parlours for a soothing and exciting massage session? We are open daily from 10 am until 3 am, providing a 5* service to all customers, new and returning. You can contact us via SMS, landline or email and our friendly receptionist will assist you with any questions or queries you may have regarding our services. 
As well as many incall locations, we also offer outcall services to many different areas in London! Therefore, if you would prefer the masseuse to visit you in the comfort of your own home or hotel room, then we can organise this for you. 
Our beautiful oriental masseuses are fully trained in sensual lingam massage therapy and offer an extensive list of other erotic massage services too. Here at Sensual Adventure, we allow you to select the masseuse you want for your unique massage session that will be tailored to your needs and desires. We care about complete customer satisfaction which is why we deliver high-quality massages at a cheap price. Hope to see you soon!