Adult therapist Ciara-Mae is urging the men of London to stop using Lingam massage as a synonym for a handjob as it insults the erotic world and of course, the masseuses. ..
You wouldn't call The Dorchester just a 'nice hotel' and you wouldn't call the view from The Shard just 'average', so why are men these days referring to Lingam massage as a glorified handjob? A Lingam treatment is much more than just getting your end away boys, you need to remember that…
It starts with a full body massage
The beauty of Lingam is that the whole experience is unrushed, starting with a full body massage to ease the client into the saucier bits. I usually guide the client into my personal treatment room, take off their clothes and remove my underwear until we're stood aside each other both naked. I allow them to feast their eyes on my naked body, before positioning them face down to commence the massage. I begin to knead away on their upper back, working out all of the unwanted tension before manoeuvring my attention to the shoulders, neck and legs. It's only when their whole body and mind is insanely relaxed will I trail my dainty hands towards the manhood. This builds them into the finest euphoria, ready for the saucier bits to come.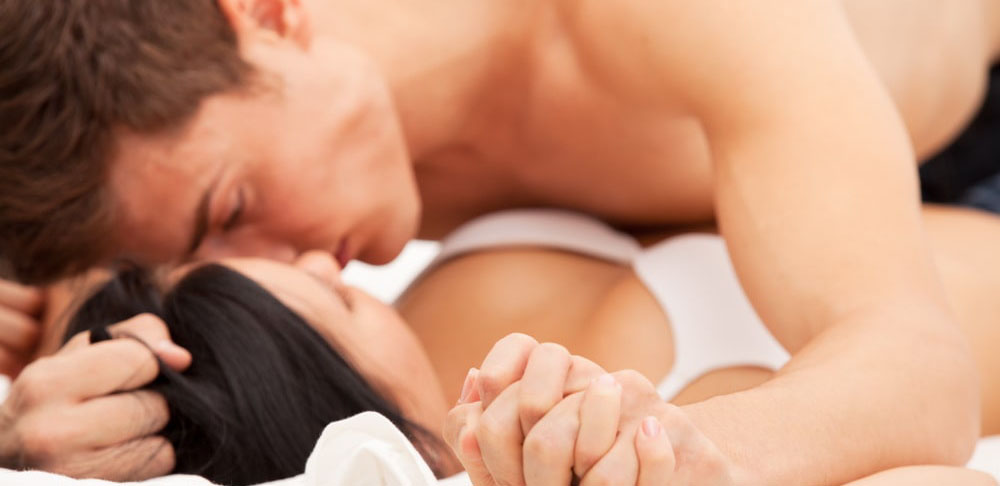 It's not just about orgasm
Of course, orgasm is always welcomed during Lingam massage, but a good Lingam therapist doesn't treat it as the sole purpose of the delicious treatment. Lingam ideologies date back to thousands of years ago and are what many Lingam therapists, including myself, are taught in Tantra training school. Lingam is a loose Latin translation of 'wand of light' and treats the penis as the most sacred area of the male body. This doesn't disrespect any other areas, with Tantra also regarding the whole male body as a temple and thereby should be worshipped. Day to day tasks often take their toll on a gentlemen's physique, causing them to endure stress, aches and pains. To treat the male body with the respect it deserves we need to flush out the niggles with the power of massage. A Lingam massage helps to keep a man's body in its prime. Many of my Lingam clients speak about how the service makes them feel 10 years younger.
There are SO many techniques used
If you're looking for a 30 second jerk-off on your lunch break, then Lingam massage isn't for you. There's no point in getting the seductive treatment unless you have a spare 60 minutes to really indulge in the benefits. To perform Lingam, you need a certified licence and to obtain a licence you need to go to a recognised Tantra training school. At Tantra school, we are trained by the elite in more than 100 Lingam techniques, which can be moulded to suit each client's preferences. We're not here to give you quick hand-relief and to think that we do, is VERY insulting. The beauty of the male body is that everyone's different and what might tease and tantalise one gentleman might not work for others. I ask all my clients to discuss their preferences at the start of their appointment so I can use my finest talents to woo them into ecstasy. As well as using my hands, I'm often up for incorporating my mouth (and other body parts) into the spicy session, but that's only if the client plays nice!
You get the five-star treatment in a five star parlour
There are plenty of dingy places in London you can visit to quickly get your end away, however a Lingam massage parlour is not one of them. We're here to treat clients who enjoy the finer things in life and love to keep their health maintenance in check. A visit to a Lingam massage parlour is like no other and is all about giving every client a unique experience where they are pampered and treated like a King. Here you will often be greeted with a glass of champagne and be given the choice of therapist, before being taken to your own private room to commence the treatment. Lingam massage rooms do not compare to ordinary clinics where they carry out traditional bodyworks. These rooms could be easily mistaken as five star hotels, boasting luxurious walk-in showers, spacious bath-tubs and King-sized beds.  The whole experience whisks the client away from their daily grinds and takes them to a heavenly serenity, with the benefits being long-lasting.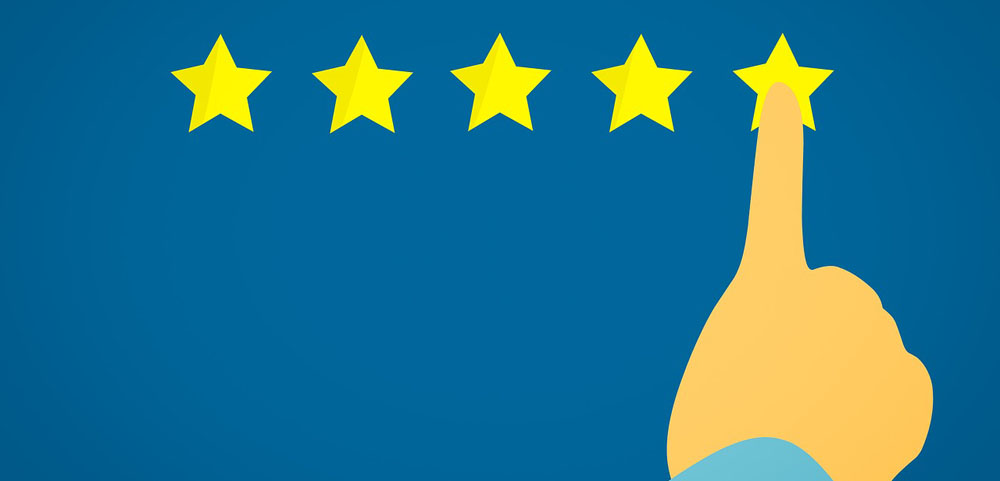 Try a luscious Lingam massage today
We are super blessed to have Lingam massage on this Earth and I urge all clients to try out the delicious treatment. If you're looking for places to go then come to my erotic massage parlour in the heart of Marylebone, where I, Ciara Mae and my gorgeous team of therapists can caress your whole body (and manhood) into seventh heaven for as little as £120ph. The parlour and our outcall services operate around-the-clock, seven days a week, meaning we are fully flexible to cater our Japanese Lingam massage services around your hectic schedule. Do note, other massage styles are also available. So what are you waiting for sweet boy? Call our agents to arrange yours today!