With any high-density population, the hustle and bustle of city life can be exciting and vibrant but also stressful. The constant busy streets and flocks of tourists bring with it a fast pace that can influence your speed of life, meaning you rarely get a chance to stop, relax and take a minute to yourself. London is a city with lots to do and lots to see therefore you are exposed to a lot of stimulation which naturally it can bring you high levels of stress and overwhelm you. If you fail to take care of your physical and mental well-being you may easily fall into feeling like another member of the rat race.
The rewards you can reap from a Nuru massage
However, we have a solution to help you organise your "me time" a little better and to escape the ebb and flow of busy London life so you can enjoy all the wonderful things being a  Londoner consists of rather than resent it… a Nuru massage! Much like more conventional styles of massage therapy, a Nuru massage is highly relaxing and soothing but it has a sensual twist to it. This unique massage style helps to relieve the mind, body and soul in a way that other massage styles are unable to. If you walk into our massage parlour doors a stressed man with heavy eyes and tensed shoulders, you will definitely leave feeling fresh, liberated and positive. Instead of dealing with the intensity of city life, you will be transported to the peaceful Japanese Alps during your session. 
Where did Nuru massage therapy originate from?
Nuru massage therapy is an ancient massage style that originated in Japan. The word "Nuru" loosely translates to "slippery" which is very fitting considering the nature of a Nuru massage.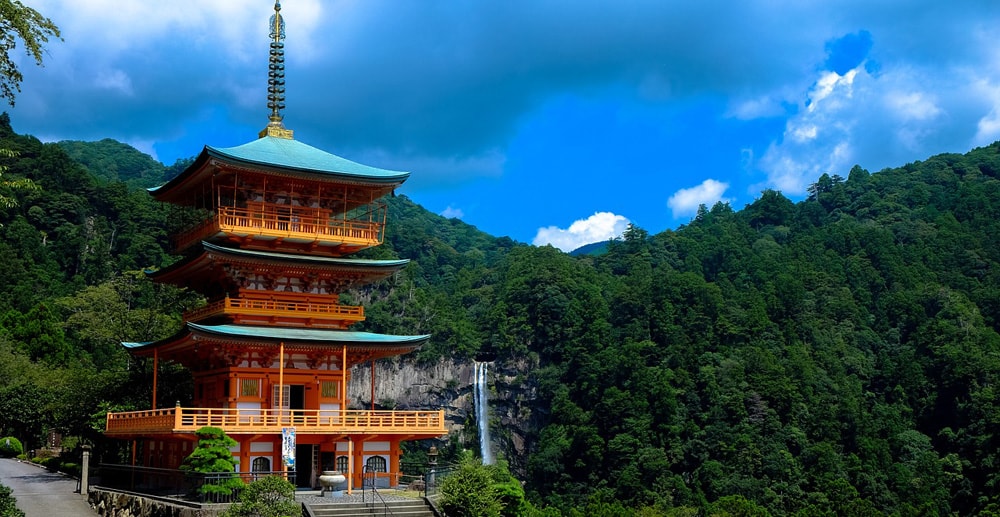 Does the masseuse use gels/oils?
The masseuse uses a special type of transparent, odourless gel known as Nuru gel that is used by the masseuse to help with movement around the customer's body. This special gel is made from nori seaweed and other natural extracts and is fantastic for your skin, as well as being an organic lubricant. 
Why does the slipperiness feel good?
During a Nuru massage, both participants are fully naked which naturally means the intimate contact between the two will be very arousing and your body will feel very sensitive to the touch of the masseuse. The masseuse will utilize the curves of her physique to reach different areas of your body, providing you with relief and pleasure. The masseuse will be able to reach your intimate areas while simultaneously working on any muscle pain or tension you might be experiencing. 
Are they relaxing?
Nuru massage therapy is highly relaxing and provides you with a soothing atmosphere to help reduce feelings of stress and anxiety. People who get regular Nuru massage sessions have said that their mindset feels clearer and more positive from having this service and that the close body to body intimacy enables them to make deep human connections, especially when they feel alone or isolated in big city life.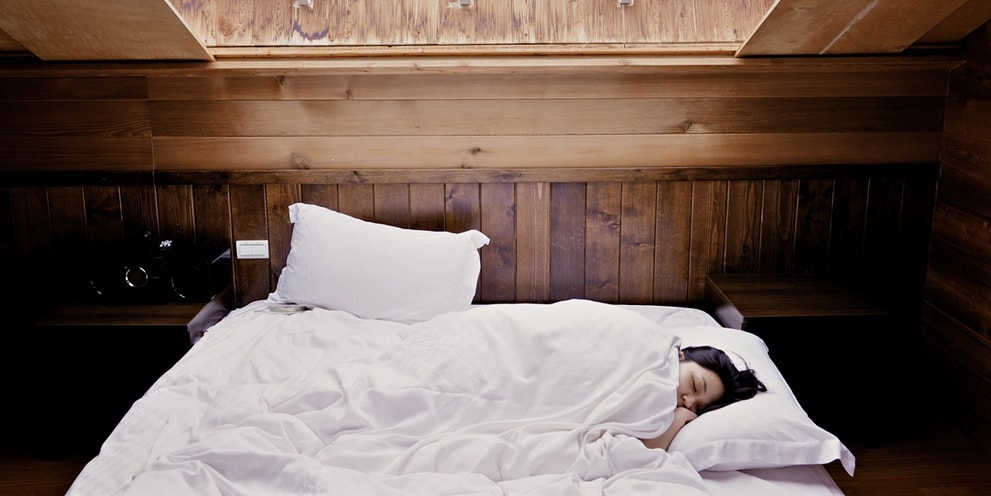 What other services can I combine a Nuru massage with?
Nuru massage therapy is extremely versatile and is easy to combine with other styles of erotic massage services. Some of the most popular styles to have a Nuru massage with are a happy ending massage, full service massage, prostate massage and also a four hands massage. 
When and how can I book one?
We are open daily from 10 am until 3 am, therefore no matter what time of the day it is, we welcome you through our massage parlour door with a warm Asian greeting that will make you feel instantly at ease. Our beautiful oriental ladies have been through an extensive period of training with us, developing their craft and perfecting their skills to make them a 5* rated erotic massage therapist. They have also had previous experience working at massage parlours across China, Korea and Japan. It is easy to book an appointment with us and you can do so via SMS, email or by landline. Our locations are very discreet yet easy to find and situated close to local transport links such as the underground and buses. 
If you would like to book a 5* rated real Nuru massage at the cheapest rate in London please get in contact with us today!