Take the plunge with a Nuru massage
Nuru is naughty, adventurous and sexy – and is enjoyed by many men across the world. Though Nuru continues to flourish in popularity year on year, there are some men who want to indulge in the seductive treatment but are too nervous to try. Well, gentlemen, it's time to stop beating around the bush and book a Nuru treatment today. Here are just some reasons you need to opt for the boobilicious bodywork.
You get steamy with the girl of your dreams
Let's be honest, the nature of the erotic massage industry means that to be a Nuru therapist you need to be extremely attractive and have a figure to die for. It's not uncommon for Nuru masseuses to have the perkiest boobs you have ever seen and bums which rival Kim Kardashians. Most erotic massage parlours have the highest of standards and only hand-pick therapists who have worked as glamour models or have won an elite beauty pageant, which is of course, great news for you! At an erotic massage parlour, you'll always be given the choice of masseuse (whether you do it upon on arrival or cherry-pick from the website beforehand) this guarantees maximum pleasure from your sensual experience as you'll always be promised to get jiggy with the girl of your dreams.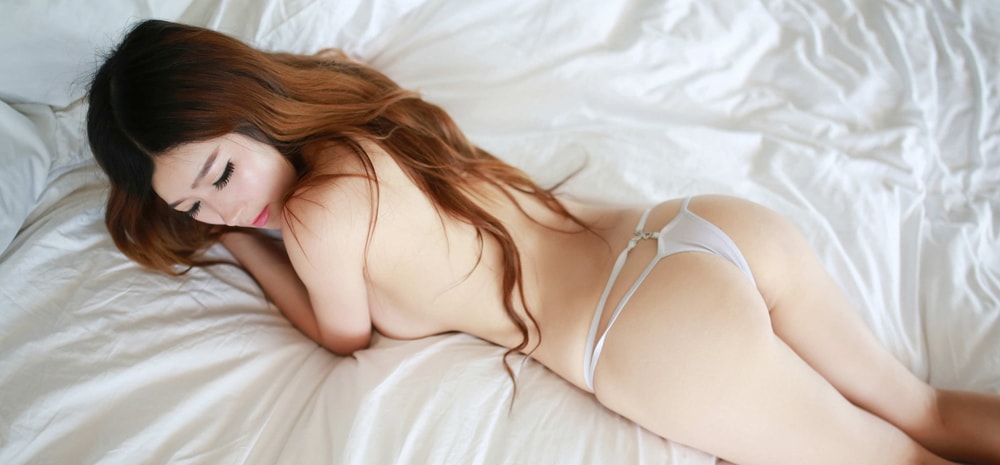 You get a massage with NOTHING off limits
Ok, so Swedish massage is great – but imagine being rubbed down by a gorgeous girl who is up for massaging just about anywhere of your body? Allow the therapist to use her boobs and bum to slide and grind all along your naked physique.  The beauty of Nuru is that instead of massage, a specialised Nori gel is used which provides the slipperiest texture ever. Once lathered onto your body provides the most effortless slides, which can only work you up into seventh heaven.  When the massage takes a frisky turn, she will slowly position you on your back and edge closer and closer to your manhood. Feel waves of pleasure as her soft hands trickle all over penis, scrotum and balls, which is guaranteed to build you to the highest state of arousal. What comes next is entirely your choice. The most go-to choice is hand relief, but if you're feeling extra daring you can opt for the full service, which includes the delicious elements of oral and intercourse for just a small extra cost.
Nuru is flexible around you
Erotic massage parlours understand that many of their clientele are respectful businessmen with busy schedules, who may struggle to find the time to book a Nuru massage, despite how much they would love to try out the service. However, what many potential clients are not aware is that Nuru parlours are open around the clock (usually between the hours of 10 am to 3 am) meaning there is an adult therapist available to attend to your naughty needs whatever time of day. And the even better news is that as well as offering incall around various luxurious locations in Central London, Nuru is also offered as an outcall service in most postcodes in Zone 1, 2 and 3. This means you can kick back and relax as soon as your appointment is booked, instead of enduring the grinds of London traffic.
You get to indulge in your wildest fantasies
Always wanted to test your wildest fantasies but have never found the right girl to try? Then look no further than Nuru therapists, who have a dare-devil attitude and are usually up for just about anything. So if you've always fancied dress-up, a quirky sex position or a bit of roleplay then do inform your Nuru therapist at the beginning of the session, they will then mould the massage to suit your sexiest of needs. Please note, even though erotic masseuses welcome requests, you should never just presume they are willing to do an extra. It's parlour policy that extras should always be discussed at the start of your appointment.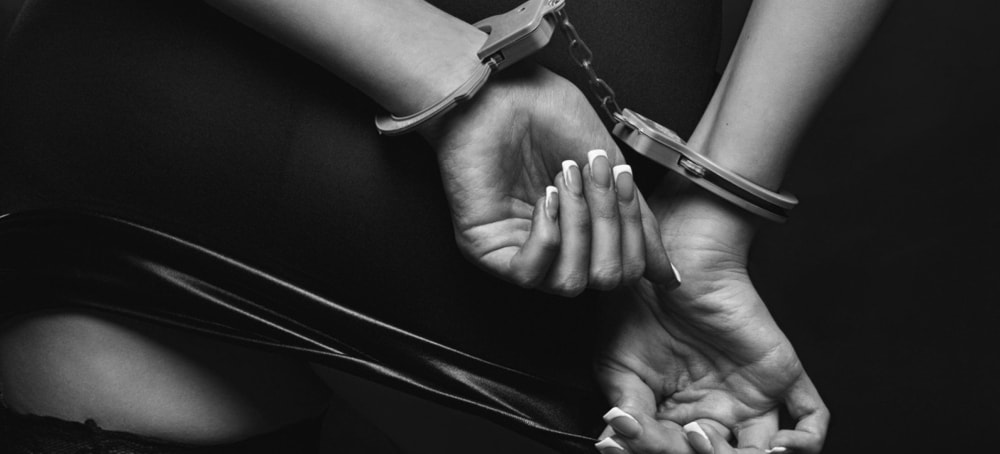 Book your Nuru massage today
Ready to take the plunge and book our oriental Nuru massage London services? Then call our professional team of booking agents to arrange your treatment today. We host a variety of highly trained and gorgeous therapists in our five-star parlours based in Central London, as well as offering Nuru, the girls boast a variety of erotic services which they can't wait for you to try. Remember boys, we are only one call away to make your day.