It seems that the millennial culture and way of life are all digital, it's crazy that we can order food and clothes with just a tap of our phone, and even sex. Dating apps like Tinder and Bumble make sex very accessible, and you may find yourself swiping right in the early hours of the weekend when you are boozed up, trying to find that special someone to have some midnight fun with.
It is pretty easy, they can come around quickly and you can use each other for what you want and then they can go again. This is all fun and games, but most of the time it is drunken, sloppy sex that doesn't feel good or you don't know each other so it feels awkward.
So, if you want to have casual sex that actually feels good for your mind, body and soul, why not try having a sensual massage at an erotic massage parlour? Yes, I am aware that this means you will have to fork out some cash, but at least you know you are guaranteed a great time with a professional. Also, there is the bonus of no awkward interaction the next morning.
If this sounds appealing to you, here is a little information that you might want to know…
What is a sensual massage and where can I get one?
A sensual massage is a style of erotic massage therapy that combines elements of a standard, therapeutic massage with that of a more erotic and sexual side. The masseuse will undress you both and perform a full naked, body to body massage on you. She will use her hands to work on any areas of muscle pain or tension, which will reduce both physical and mental stress from your body and mind. The masseuse will then focus on the more sensitive areas such as your inner thighs, testicles, penis and anus (depending on what service you get with the sensual massage, e.g. happy ending, full service, prostate massage).  She will touch your penis until you climax, bringing you intense levels of pleasure.
Sensual massages are offered at most erotic massage parlours, and luckily for you, Central London has become a hub for these services. We are based in many Central London areas, with our main massage parlour being based in Marylebone. You can also get outcall massage services to many other areas that are central in the city.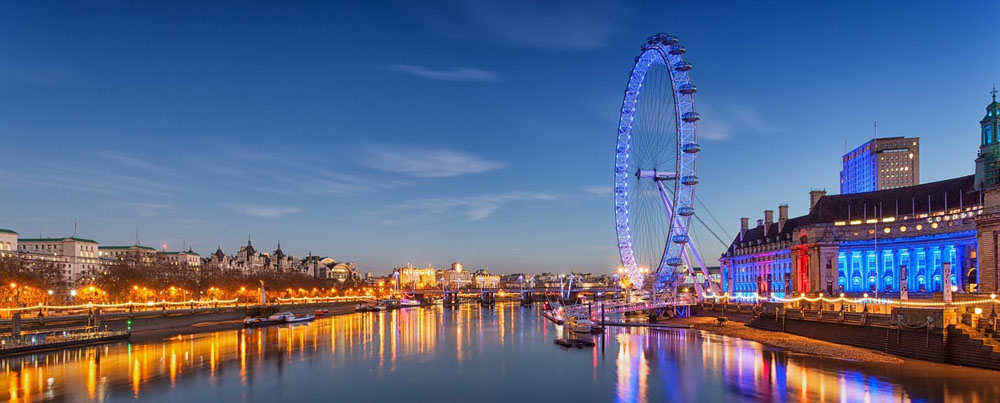 Who performs the sensual massage and why is it good for you mentally too?
A bit like Tinder or Bumble, most erotic massage parlours in London allow you to choose the massage therapist you want. In our massage parlours, we have a selection of Chinese, Japanese and Korean massage therapists who have been highly trained at some of the most elite massage therapy schools across Asia. We are all about variety and meeting our customers' needs and desires which is why we have girls who are tall, petite, curvy, slim, big breasted, young and mature.
A sensual massage is good for you mentally because it transports you into a state of relaxation, helping you to rest and take a few moments to focus on nothing else but yourself. If you experiencing feelings of anxiety, depression, loneliness or stress then having a sensual massage can help you eliminate these feelings. They help you think clearly which in turn can make things a lot more simple for you in everyday life.  Although you may be having a sensual massage performed by a stranger, it still gives you that element of intimacy that you may not receive from other types of erotic massage.
Why is a sensual massage good for you physically?
A sensual massage is good for your body physically because it helps to combat any muscle pain or tension you may be experiencing. Once these feelings are released physically, it also helps to erase the same feelings of tension from your mind and soul.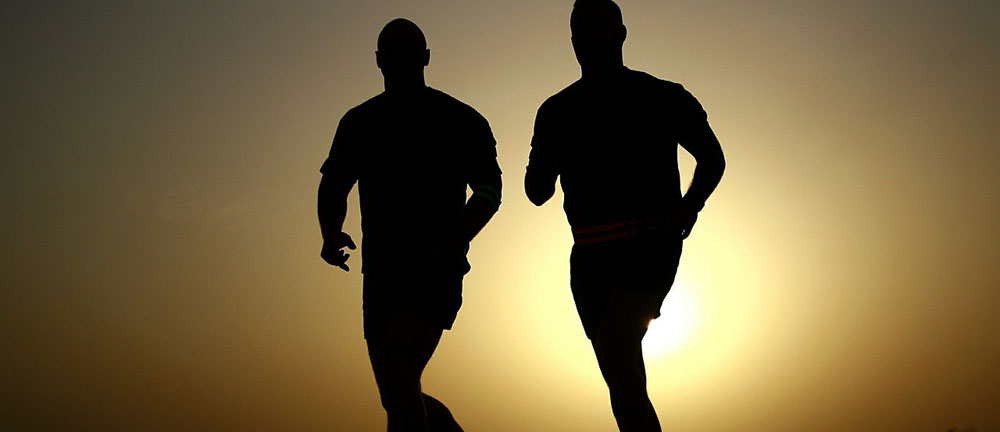 If you would like to book a sensual massage at one of our Asian erotic massage parlours then please contact us today via SMS, phone call or email. We are open daily from 10 am – 3 am, providing both incall and outcall services in the Central London area to all of our customers.  If you have any questions or queries regarding our sensual massage Marylebone services and what we provide, then please do not hesitate to contact us, as we can get you an appointment arranged for your preferred time with your selected masseuse.