Summer is the ideal time to have a perfect summer romance. Long walks on the beach, evening picnics in the sun, road trips and music festivals, can it get any more romantic? However, when August comes to an end and you realise that your summer romance has turned into a deep connection but you aren't quite sure how to secure it, why not lock it down with a sensual massage?
Sensual massage therapy helps people to connect on an intimate level and is the ideal way to show your partner that you care about them. Not only is it physically pleasing, but you will help make them feel relaxed, at ease and safe through your strokes and caresses and feelings that you want to experience within a relationship.
So, if you have met your ideal match and want to develop your relationship form a summer romance to a winter bae, here is everything you need to know about sensual massage therapy and how to perform one!
What is a sensual massage?
A sensual massage is a style of massage therapy that focuses on sensual touch and creating a bond/connection between both participants. Although it has many elements of traditional therapeutic massage styles, it also has an erotic twist. Many people seek sensual massage therapy for various different reasons such as reducing stress or anxiety levels, low self-esteem issues, to help them with intimacy problems, to help them discover their sexuality, relaxation and many more reasons. The masseuse usually performs the sensual massage while she is naked, using a body to body, skin on skin technique. The intimacy of the massage is very arousing and it does have an erotic nature compared to other massage styles. The masseuse uses a body to body massage style as this helps to massage and relieve more areas of the body. For parts of your body such as the neck, upper/lower back and thighs, the masseuse will use her hands. You can have a sensual massage combined with other services such as "happy ending" or "full service," depending on what your preferences are.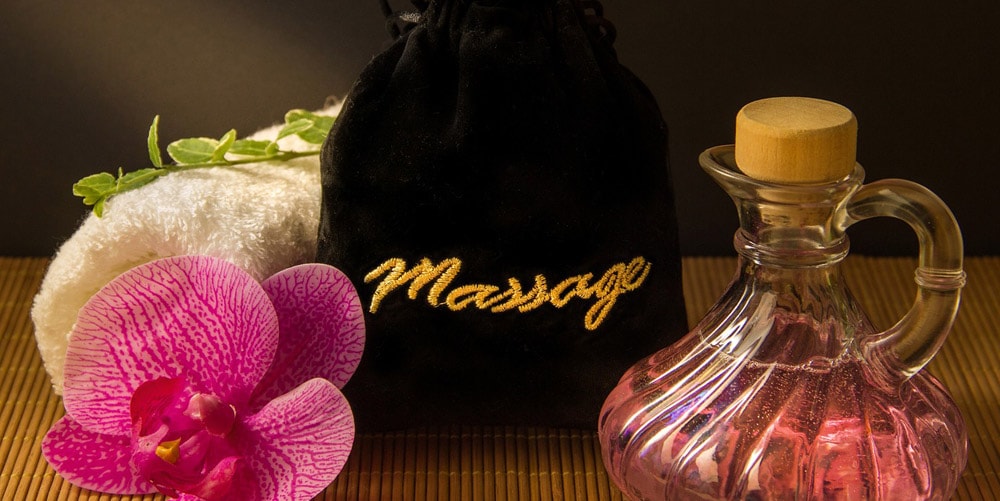 How do I perform one?
Of course, how you perform or receive a sensual massage is completely down to you as different people have different needs and desires. If you receive sensual massage therapy from an erotic massage parlour then the masseuse will do her best to make your session as individual and unique as possible to cater to your personal preferences. However, there are some core guidelines that you can follow to ensure the sensual massage is being done correctly so you can receive the best possible experience.
Step 1 – Communication – It is important before and during the massage session that both participants communicate well with another to ensure that you are both enjoying it and feel comfortable. It is important that you both know one another's boundaries, what feels good for one another and what doesn't. Have a discussion before you begin the massage session so everything is very clear between you both and don't be afraid to continue to communicate throughout the session. This will make for a better experience for both of you.
Step 2 – Create an atmosphere – Sensual massages should always be performed in a calm, relaxed and serene atmosphere. The better your setting, the better the massage will feel. Make sure the space around you in clean and not cluttered. If you are performing it on a bed then make sure the sheets are fresh and the bed is made. Light some scented candles or incense, dim the lights, play some relaxing music and make sure you have privacy to ensure that you completely chill out and make the most of your sensual massage experience.
Step 3 – Make sure you are clean – Due to the close body to body intimacy of a sensual massage, you want to ensure that your skin is clean and fresh as it will make movement between both participants a lot easier. Try to avoid using creams or gels on your body, simply shower and cleanse your skin with pure water. Not only will this make movement better, but it will eliminate any body odour and always make it more comfortable for both of you as it is more hygienic.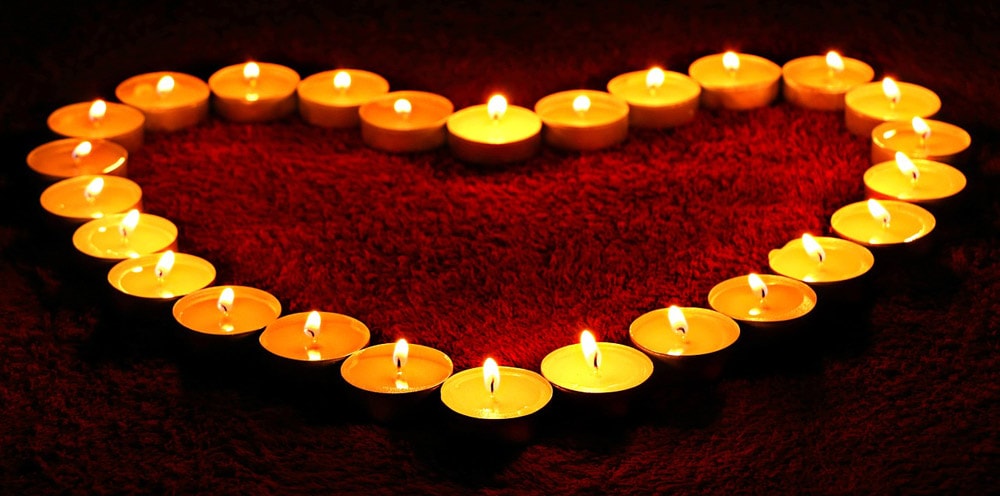 What are the other benefits of sensual massage?
Reduces stress and anxiety levels – Like many other traditional styles of massage therapy, our sensual massage North London services help release toxins and bad energy from your body. You will experience an overall sense of calmness and your mind will feel more at ease.
Helps with confidence – sensual massage therapy builds up your confidence and helps you to learn to love your body, even the parts that you feel insecure about. The masseuse never passes judgement and accepts clients of different shapes and sizes, so you never have to feel as if you need to look a certain way to enjoy sensual massage therapy.
If you follow all of these simple steps, you will certainly give your summer romance a sensual massage of a lifetime and make them your full time partner.