It is universally known that the majority of females crave and seek romance. Years of watching rom-com's like 'The Notebook' and 'Dear John' has given them huge expectations of what love should be and what the perfect man should be like. This is quite hard for many men to live up to, especially if you're Gary the plumber from Wigan and she wants Brad Pitt.
However, a sensual massage is the perfect way for you to bring that romance into your relationship and have you girl smiling from ear to ear. They are known for rekindling the love and passion in the bedroom as well as making your relationship longer lasting. Of course, sex is important but a sensual massage teaches you to be intimate with each other in a different way. They bring levels of pleasure and happiness and create a deep bond between you and your girl.
So, how exactly should you give a sensual massage to make your relationship more romantic?
Step 1 – Create a romantic atmosphere
An amazing way to set a romantic tone for your sensual massage is to turn your bedroom into a haven of love and pleasure;
Blindfold your partner, creating a sexy and mysterious vibe. Lead them into the bedroom and unveil them to show them your good efforts.

Buy some new fresh and silky sheets, your naked bodies will feel so good against them.

Dim the bedroom lights or get some fairy lights to create a sexy ambience in the room.

Light some scented candles, lavender is always a good scent!

Put on some sexy and erotic music, you will feel like you are in 50 shades of grey!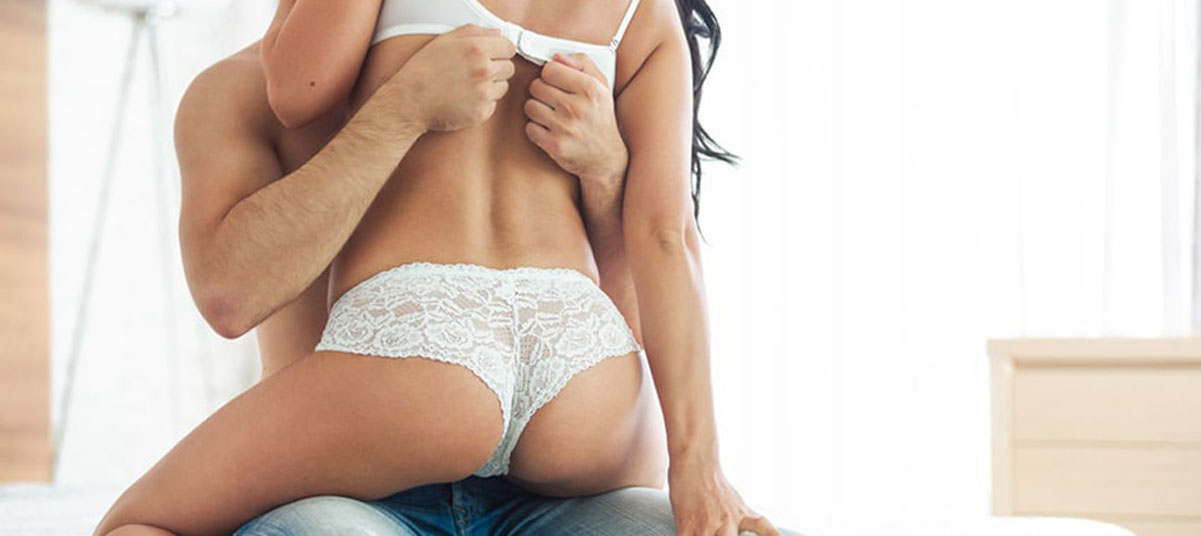 Step 2 – Have a shower together beforehand
There is nothing like getting you in the mood than a hot and steamy shower together. It warms up your body and it is very intimate;
Adjust the temperature so it is not too hot, but hot enough to make the room a little steamy.

Undress your partner slowly and sensually

Take them by the hand and lead them into the shower.

Use scented gels and bubbles to rub one another until you are both clean.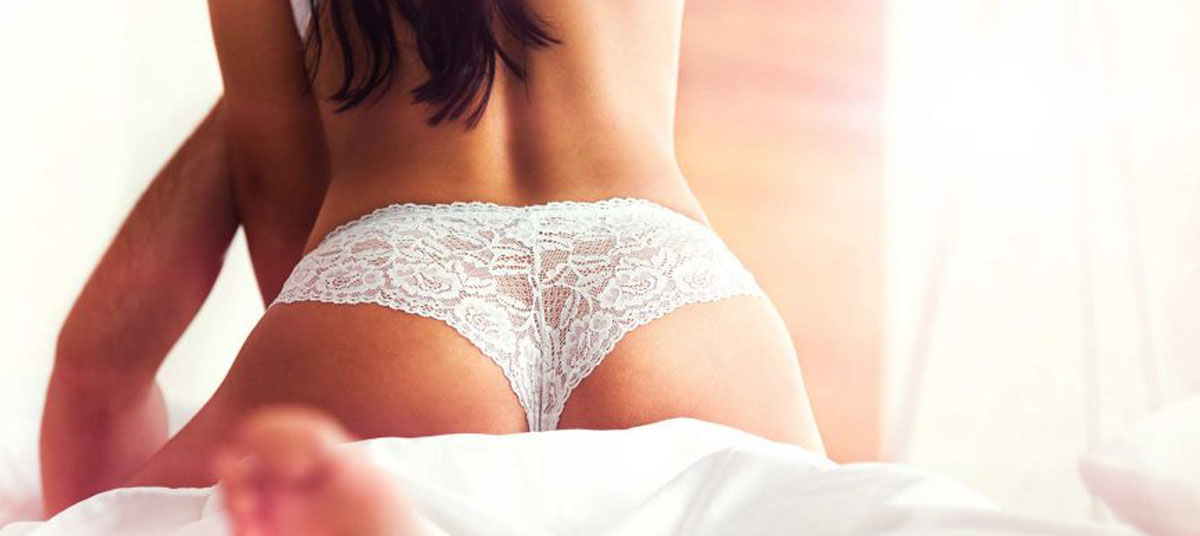 Step 3 – Begin the massage
Now time for the big show…
Direct your partner to lie down on the bed on their stomach.

Use warm, scented oils to reach the muscles and make movement easier.

Start by focusing on their muscles, slowly but firmly using different parts of your hands to help combat any pain or tension they might be feeling. Not only will this feel highly soothing and relaxing for your partner, but it will also help them both mentally and physically.

Once you have completed a full body massage, you should begin to pay attention to their genitals and make the focus on them. Use different levels of speed and firmness, a steady pace and they will reach climax.

The purpose of a sensual massage is not about the climax and orgasm in particular but about the journey. You should want your partner to enjoy the whole massage, not just the ending. this could help your partner reach a more intense and longer lasting orgasm.

You should incorporate a lot of sensual strokes and kissing into the massage to give it a more passionate tone. This will drive your partner crazy and they won't be able to resist you.
Sensual massage is a perfect way to bring back romance and passion into your relationship with your partner if you are lacking it recently. It is amazing to learn about one another and develop your relationship further. After giving your partner a sensual massage you will feel a lot more connected with each other on a deeper level. It is the best way to forget about the rest of the world and make your partner feel extra and special and loved.