Full service is one of the most euphoric massages you can ever experience if you come to an erotic parlour. However, taking the plunge and booking your first full service can be a little nerve-wracking. Here at Sensual Adventure, we want to transform your first-time nerves into exhilarating pleasure. All you have to do guys is follow these six tips…
Preparation is key
You wouldn't take part in strenuous exercise without warming-up and you wouldn't go to an important meeting without ironing your shirt – so of course, you wouldn't go for a full service massage without the preparation. Some of the things we advise you to do beforehand include:
Have a quick shower – good hygiene is common courtesy, the masseuse doesn't want to be massaging your stinky body.

Have a light snack – a light healthy snack is recommended. This will stop your stomach from grumbling throughout the massage. However, do avoid a gassy meal as this is likely to make the bodywork super comfortable.

Plan to wear comfortable clothing – Full service is usually performed naked, therefore it'll involve undressing and putting your clothes back on. Wearing comfortable garments ensures you'll easily be able to slip in and out of your clothes without it taking too much time.
Following these preparation tips, it will leave you more ready than ever before your first full service. It's important to know you needn't bring anything other than yourself to the parlour. Towels, massage oils and condoms will be provided by the masseuse.
Arrive 10 minutes early
Arriving early for your appointment is a must. The therapists have busy schedules and are likely to not have time to fulfil the whole hour session if you are late. Arriving early ensures you're able to get all of the formalities out the way without it running into your allocated time slot. Some of these include choosing your masseuse, discussing your services and having a shower (if necessary).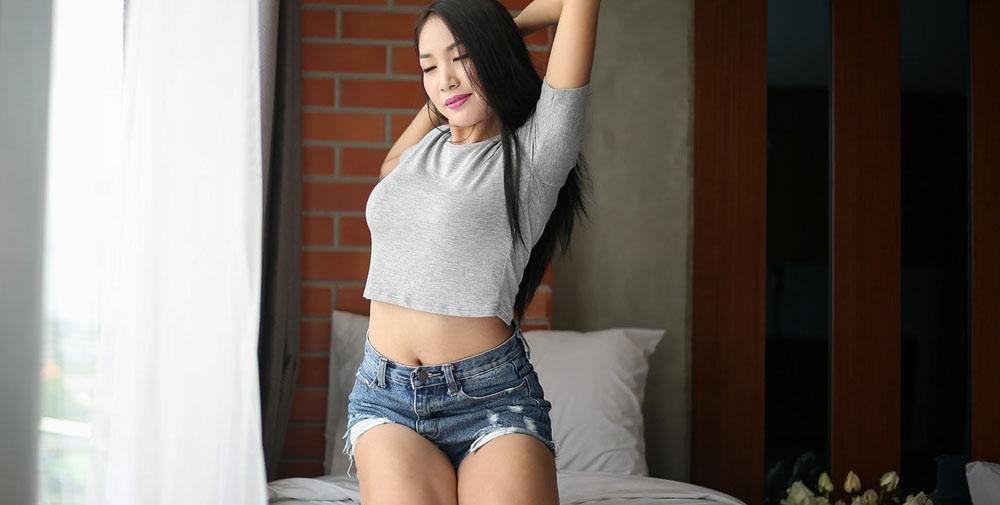 Do go with an idea of what you want
Just like visiting the barbers, you need to go with an idea of what you want when coming for the full service. The therapists understand that every client has a different preference of what toe-curls them into ecstasy, so it's important you inform them of what gets you hot under the covers at the beginning of your session. They'll then be able to tailor the experience to suit your specific desires. Full service masseuses are also often open to extras, so if you are feeling a little adventurous and want to try something new then do let them know. Most therapists offer extras for just £20. However, though it's highly likely they do – never just presume your masseuse is willing to do a certain request. Discussing extras beforehand is a must.
Don't feel pressured to be naked
Of course, getting completely nude in front of a smoking-hot therapist is a little daunting – therefore don't feel pressured to get fully naked from the get-go. The masseuse will be able to use towels and sheets to protect anywhere you would like to be covered. She will only remove them when you feel comfortable for her to do so. Let's be honest that with age our bodies do take a little bit of beating, however there's no reason to be hung up about your moobs, tubby belly or your small penis as masseuses have the ideology that all male bodies are a temple and should be worshipped. A full service massage will teach you to embrace what you have got and to love your body.
Do take enough money
Most erotic massage parlours are cash-only, therefore it's important you take the right amount of money for your first full service. Not having enough will likely lead you to be turned-away or even worse, black-listed from the parlour. As mentioned before, the masseuses are busy ladies and won't have time to wait for you to venture to a cash machine during your allocated time-slot. A bonus tip is to take a little bit extra, as it's always nice to tip your masseuse if you feel like she's done a good job.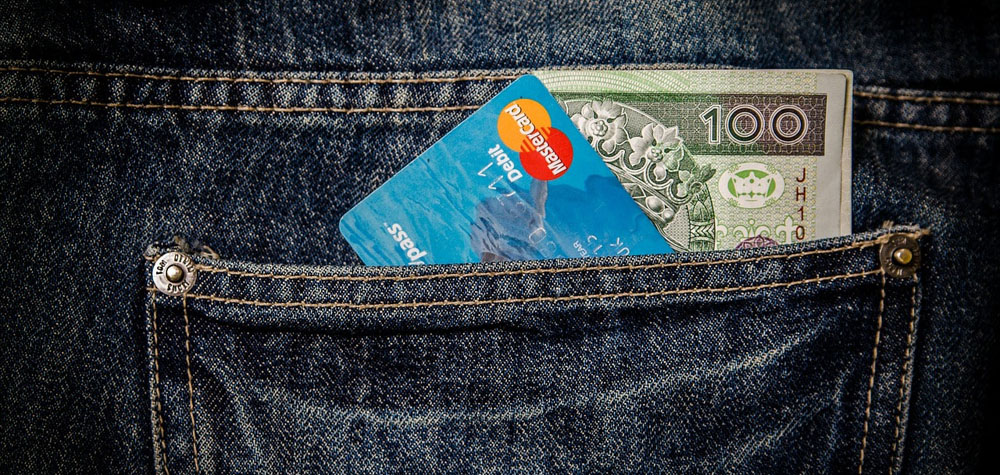 Do go with the intention to book again
Going to a full service massage parlor is just like going to the gym, you're likely to not see as many benefits if you only go for one session. As well as being tremendously pleasurable, full service does boast a variety of benefits to your health. With these including decreased aches and pains, boosted immune system and enhanced oxygen and blood flow. To maximise these well-being benefits, it's important to book more than one session. The more times you experience the full service, the more healthy you will be. Who knew something SO naughty could be SO good for you?
Book your first full service
So, we hope we've steadied your nerves and made you ready to take the plunge and book your first full service massage. Our erotic masseuses operate at many parlours across London and love nothing more than guiding newbies through the seductive experience. Just call our friendly team of booking agents to find out more or to book your massage today call 07769005359.